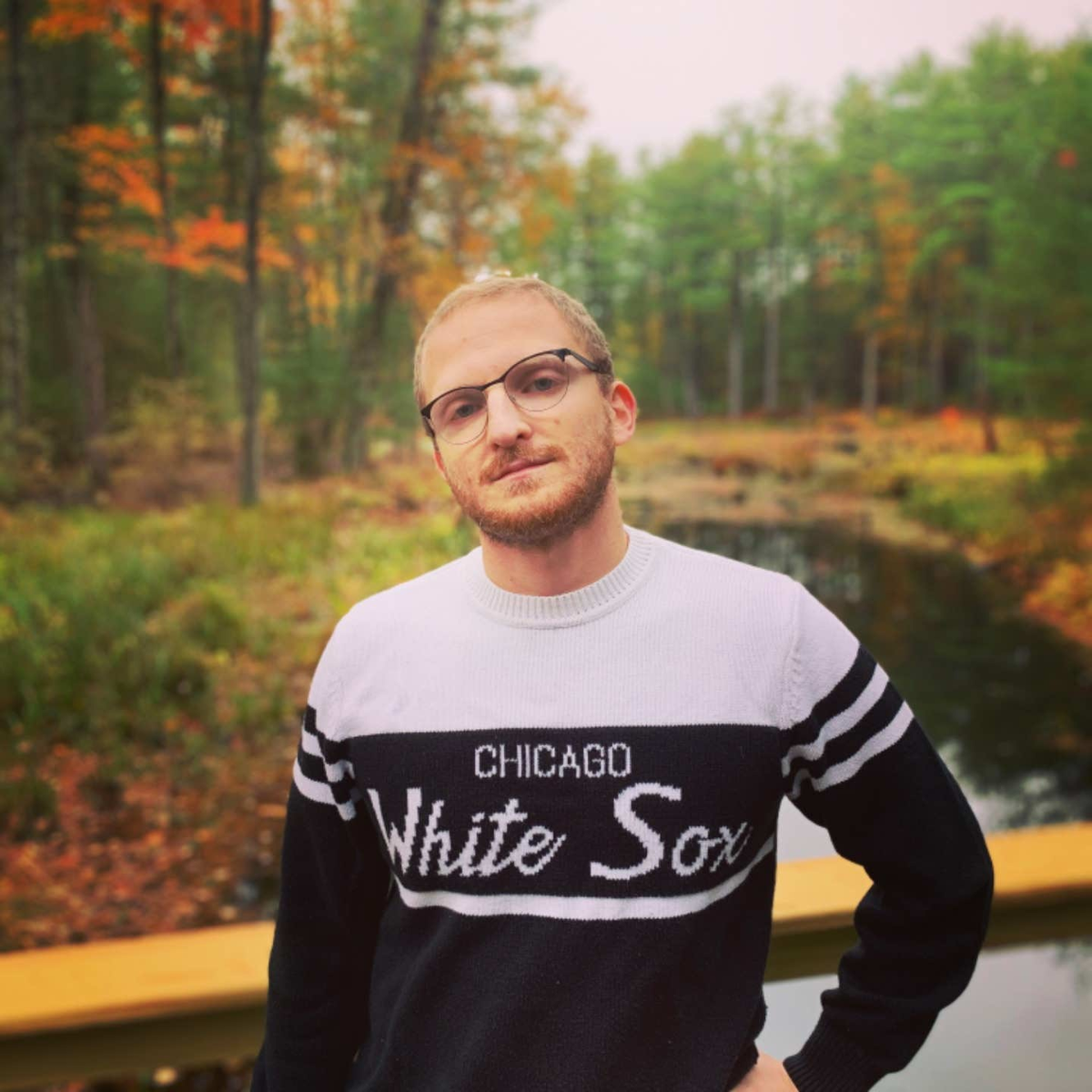 Genre
Sat
January 13
@ 6:30 PM
(Doors: )
21 and up
Zach Blumenfeld
(vocals/guitar), Kaushik Goswami (bass) and Josh Obear (drums) were members of the backing band for their law school's parody musical group. Austin Lyons (guitar) went to their shows for the open bar. One day, they decided to join forces and shift their focus from songs poking fun at Supreme Court justices to songs poking fun at Zach's sadboi heart. Better late than never!
Morgan Brown
is an indie rock musician known for bands such as The Amy Incident and Jump Start. His album "Watching Your Friends Get Famous" and music will debut in May.
Kitchen Sink
is a newly-formed funk rock band based in New York, New York. The members are AJ Kinstlick (keys), Drew Korn (vocals), Jake Gurevitch (guitar), Josh Gardos (bass), and Prateek Agarwal (drums). Their influences include Vulfpeck, Melt, the Foo Fighters, Stevie Wonder, Couch, Lizzy McAlpine, Ripe, and more. They're excited to share their sound with you soon!
Jack Powers and The Petal Flowers
Jack Powers makes queer indie rock with her fictional band, Jack Flowers and The Petal Tones. On stage, they go by Jack, Kyle, Calyx, Anthony, and Tim. Off stage, they are music majors from New Jersey (with the same names). They love having fun, making music, and committing to the bit.
---
Artists
---
---