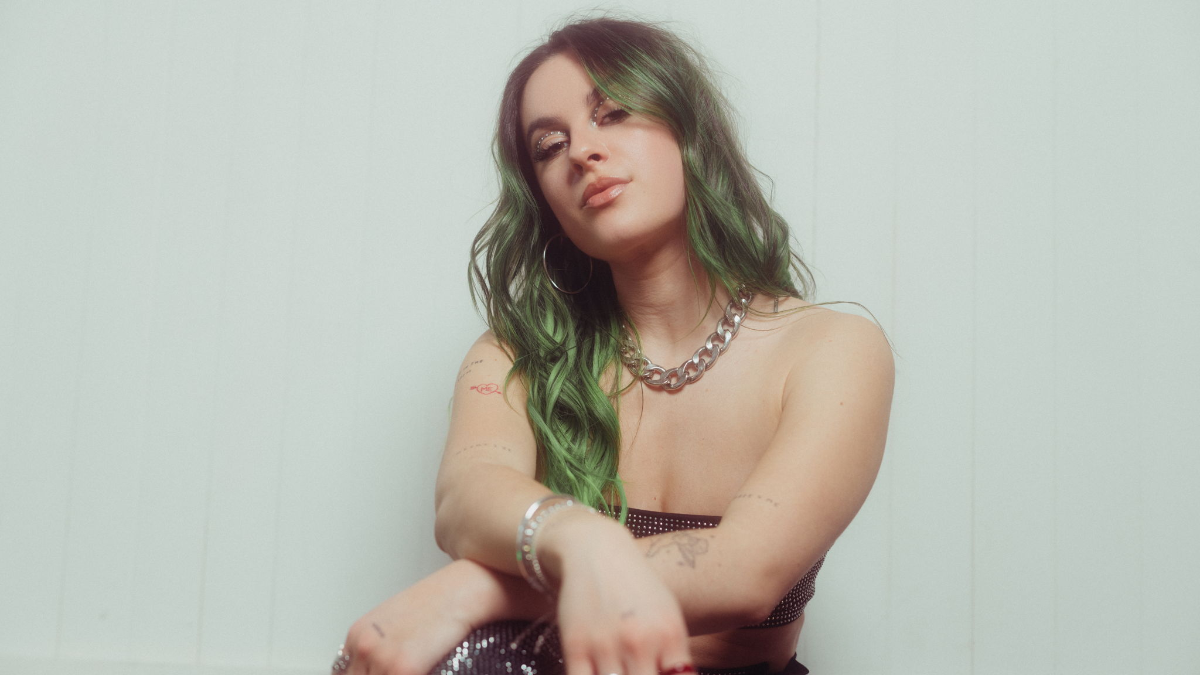 Xana
Xana is a Queer Canadian artist based in Vancouver, BC. With her genre bending records, Xana pushes the boundaries of pop music with her authenticity and brings listeners on fantasy adventures to heartfelt moments with unapologetic and intimately revealing writing.
She spent her childhood rocking out to Avril Lavigne, Eminem and The Little Mermaid and in her adolescence she became heavily influenced by artists such as Halsey, Lorde, Taylor Swift and Ryn Weaver.
These high energy tracks grab the attention of the listener with not only the gentle confessions in the lyrics and melodies, but the feelings and emotions experienced while listening.
Xana's music encompasses themes of LGBTQ romance, female empowerment, sex positivity, self reflection and discovery.
Dani Stocksdale
Dani Stocksdale is a New York based artist. Her new single "Swimming Pools" was released on August 3rd and is streaming now.
---
Artists
---
---