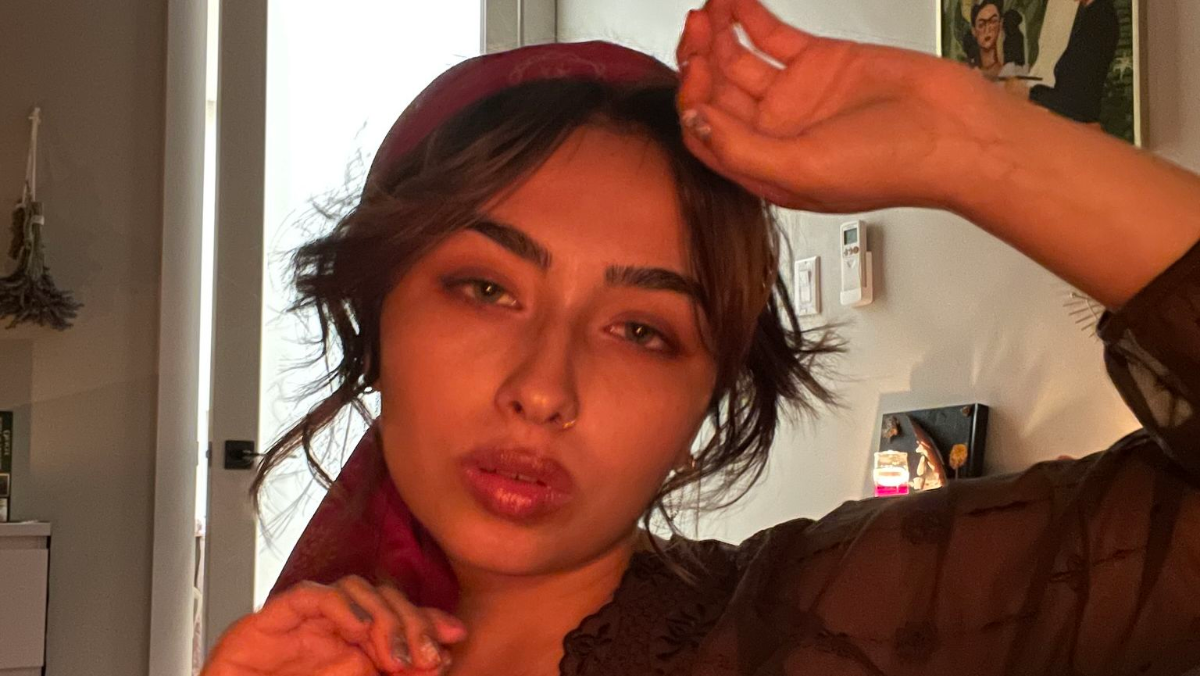 CLER
Map Room at Bowery Electric
Mon
March 6
@ 6:30 PM
(Doors: )
21 and up
Cler
singer and composer from Buenos Aires Argentina. Inspired in genres like Jazz, R&B, Soul and Pop music she has written a variety of songs that are soon to be released in 2022 and 2023. CLER has also won the BMI Future Jazz masters prize and the Latin Grammy Gifted Award.
Wisteria
originally from the Bay Area, California, Wisteria is an artist who primarily works within the Latin, Funk, and R&B genres. As they are from Mexican descent, they take much pride in their culture and sing in latin styles to honor it. Wisteria is currently in their 3rd year at The New School, studying Jazz and Contemporary Vocal Performance, and is working on releasing original music in the near future. Performing with them is Joshua Szeimberg (guitar), Tong Cherd (bass), Ayin Villagra-Brown (piano), Samuel Martinez (drums), Balam Sarellano (rhythm).
Valerya
is a singer/songwriter and producer born and raised in Mexico City currently based in Boston. Valerya's sound takes influence from both her upbringing in a Latin American country, and her love for R&B, Jazz and Rock. She enjoys writing and recording at home and in collaboration with her friends the most.
---
---