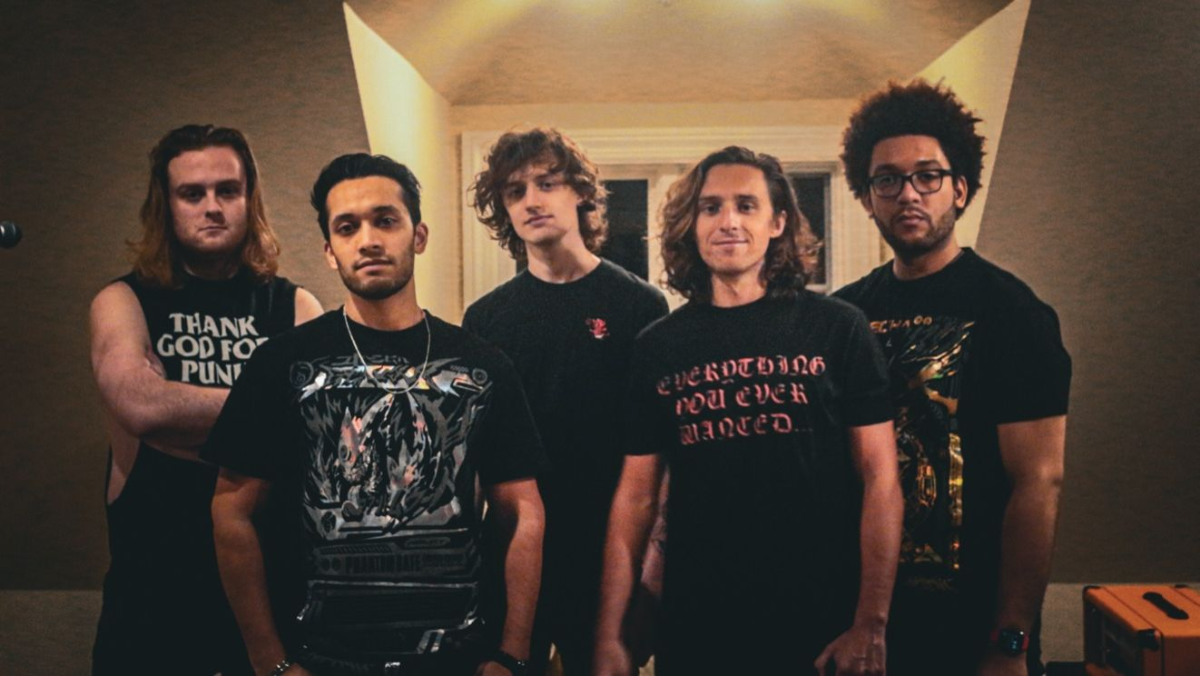 Forever Mortal
Map Room at Bowery Electric
21 and up
Forever Mortal
What started as a drunken night at a Crown the Empire show in one NYC basement blossomed into the beauty that is now Forever Mortal. Our sole purpose is to bless thyne ears with hard-hitting melodies, ear-shattering instrumentals, and vivid tales of the ancient past.
Zelmyra
Instrumental progressive rock group from Long Island, NY combining elements of prog, jazz, and metal.
Bobcat
is a one man band like no other. Drawing inspiration from garage rock, power pop and rockabilly music, there is an inherent immediacy to the music. Having many years under the belt from playing in the Arkhams, Amor Obscur, Black Market Band and The Devil Spades, you know you will be getting a great show with this act. Having 2 albums released this year independently each with 15 original songs, there is no shortage of high quality musical material that will keep you dancing for hours.
---
Artists
---
---