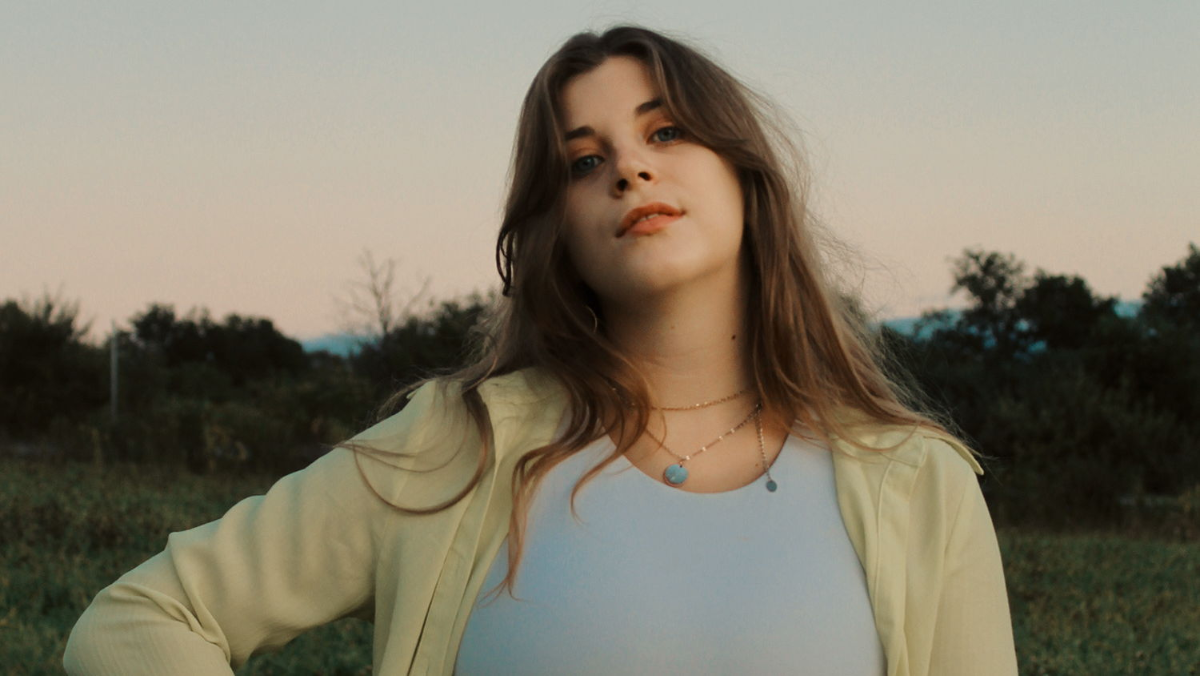 Genre
Sun
January 14
@ 6:30 PM
(Doors: )
21 and up
Sarah Gross
is a witchy, cottagecore artist that leaves her audiences questioning if Sarah has cast a spell on them, or if just maybe, folk/country influenced music has a place in their lives. Any performance with Sarah is a tasteful combination of dancing to redesigned, innovative covers, and a healthy existential crisis stemming from her narrative driven song-writing. Sarah takes pride in her Pisces sun sign, bringing every show the full range of human emotions. So the next time you hear Sarah say "yee", you better say "haw".
torri weidinger
is an indie-folk artist based in Nashville TN. Her primary instrument is the cello, which she has been playing for 14 years. Torri writes about grief, love, loss, and the returning to oneself.
Molly Frances
combines feel good music with honest, heartfelt lyrics, all wrapped up in some vintage dress she found at Goodwill. Originally from Annapolis, Maryland, she moved to Nashville to attend Belmont University's School of Music in 2018 and has made a mark on the local indie pop scene ever since. With influences like Soccer Mommy, Indigo De Souza, and Leith Ross, she is inspired by her heroes and her own community of local musicians and friends. Her most recent release, "enough for me", with Nashville artist Bridey Costello, is a singer-songwriter anthem to people healing and moving on.
---
Artists
---
---