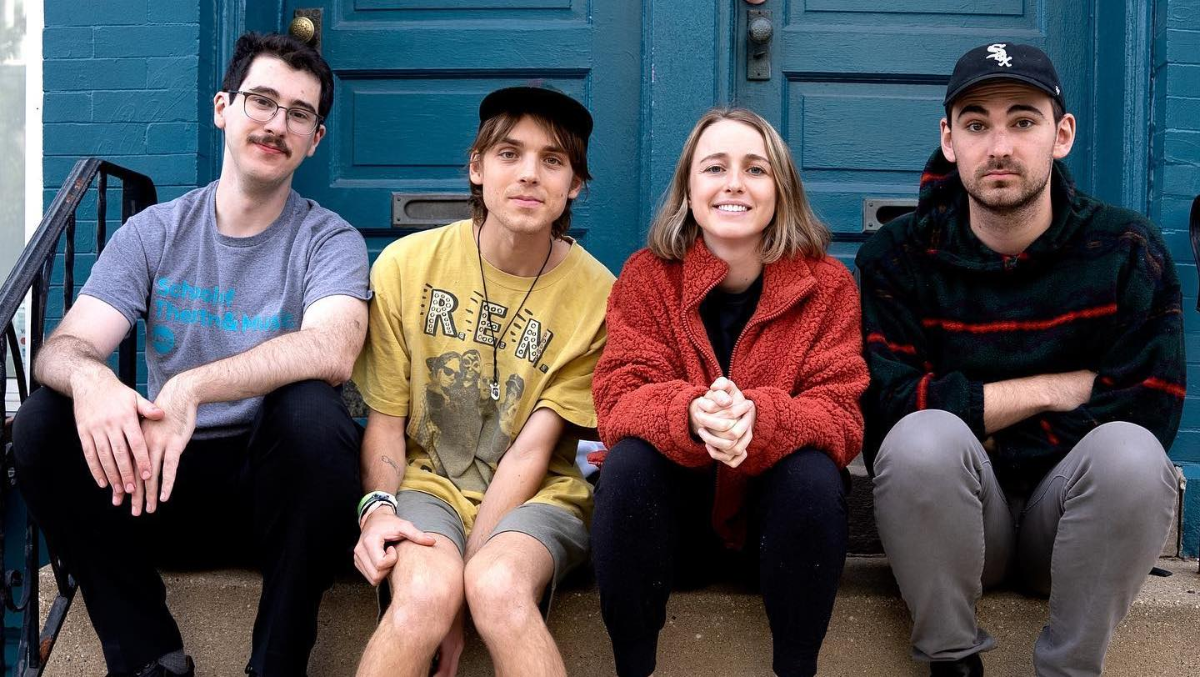 The Trenchies
Map Room at Bowery Electric
Thu
June 15
@ 6:30 PM
(Doors: )
21 and up
The Trenchies
The Trenchies have never strayed from their ir·rev·er·ence. Finding stages across Chicago to express their youthful cynicism and connect with like-minded audiences keeps the band going. On March 10, they release their debut EP, 'You Are Listening To', where they bring their playful skepticism to you. Through jangly and slippery guitars, a loud and tight rhythm section that values groove, and vocals that aren't pretty but certainly try to be, the band cultivates a unified sound that supports each other's strengths and embraces each other's faults.
The EP features 6 songs that are synonymous with that Trenchies sound. Chicago Reader was given an exclusive first listen to the EP and said of the track Reunion Show, "the novelistic lyrics and bittersweet keyboards make it one of the most memorable songs so far this year". The Trenchies hope you listen intently, but not too intently. In the words of the band - "blah blah blah blah".
The Meeks
The Meeks owe their existence to a couple of very friendly plants — Verne (philodendron) and Jeanine (succulent) — whose presence brighten their window and hearts. The Meeks hope to celebrate their plants (and alleviate the metaphoric weight they had to shoulder) with songs exploring the difficulty and humor of just trying to be present.
The Classical
The Classical is a musical outfit out of NYC. Their 2021 debut album Graffiti Chorus fuses influences from 90's trip-hop acts such as Portishead, The Beta Band, DJ Shadow, and Primal Scream along with post-punk groups such as The Fall, Talking Heads, and Public Image Limited. Their forthcoming eponymous EP is due to be out on all platforms through Paintbox Records in 2023.
---
Artists
---
---