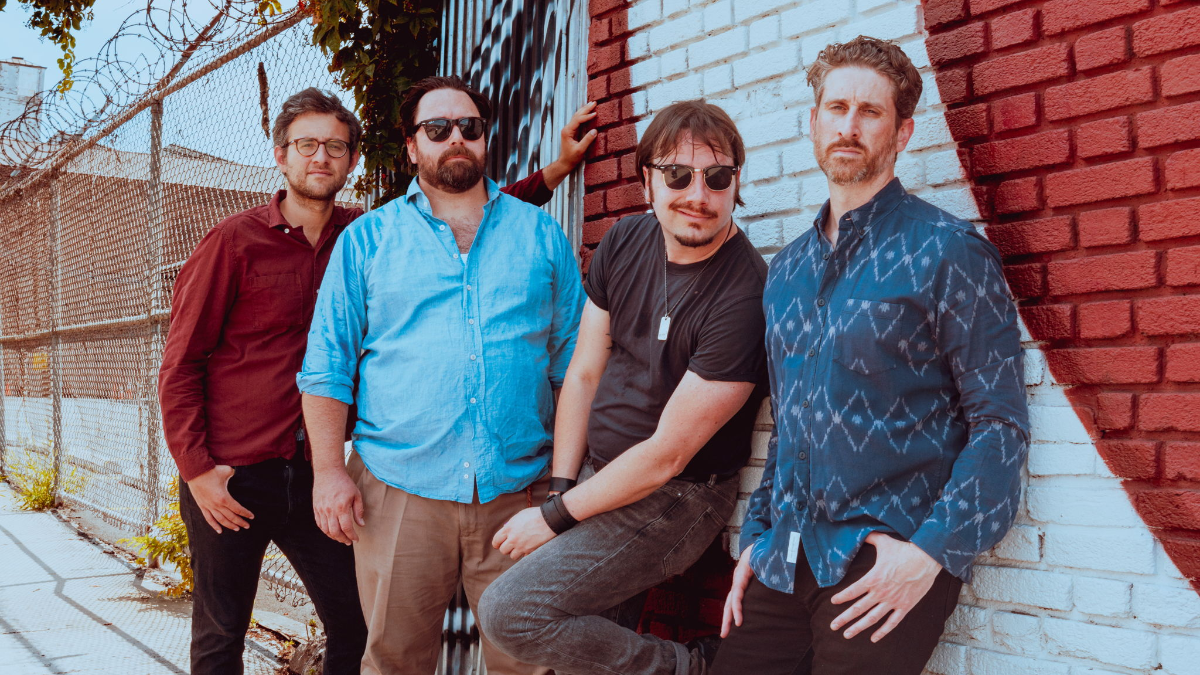 Genre
Wed
November 15
@ 6:30 PM
(Doors: )
21 and up
The Sees
with debut single "The Calling", Brooklyn-based four-piece have established themselves as a band who can capture the essence of life and humanity with their songs. Its hypnotic pulse draws you deep into their dark, existential and Lynchian world, and refuses to let go. It's the perfect introduction to both the band and its debut album Conversations With My Future Self, which sees frontman Jamie DiTringo explore the nuances of time and the effects it has on us by always slipping away. Yet while The Sees—completed by Alex Daly (bass), Tim O'Brien (drums) and Yoni Wilkenfeld (synths/keys)—are aware that it's impossible to stop time running down, their music is a wonderful reminder to make the most of whatever time we do have, and not be afraid to confront the harsh realities of it running out.
NEWBORN KINGS
are an energetic alt-rock band out of the NYC metro area. Edgy, uptempo rock sound with super creative songwriting and lyrics. They deliver energy and presence with each and every performance, not because they have to but because the music is within them screaming to get out. They even perform covers like you've never heard them but you can still sing along of course. Never a dull moment with these guys!
Smoke Break
NYC based indie rock. High energy fast, fun, punky rock. Founded in 2022, Nat Lezra(bass) and Max Kern(guitars), formerly of Verrazzano, brought on Jeb Bunting(vocals) as the frontman and the songwriting trio was on their way. They've played around NYC and Brooklyn and are keen to play as much as humanly possible. Cheers!
---
Artists
---
---