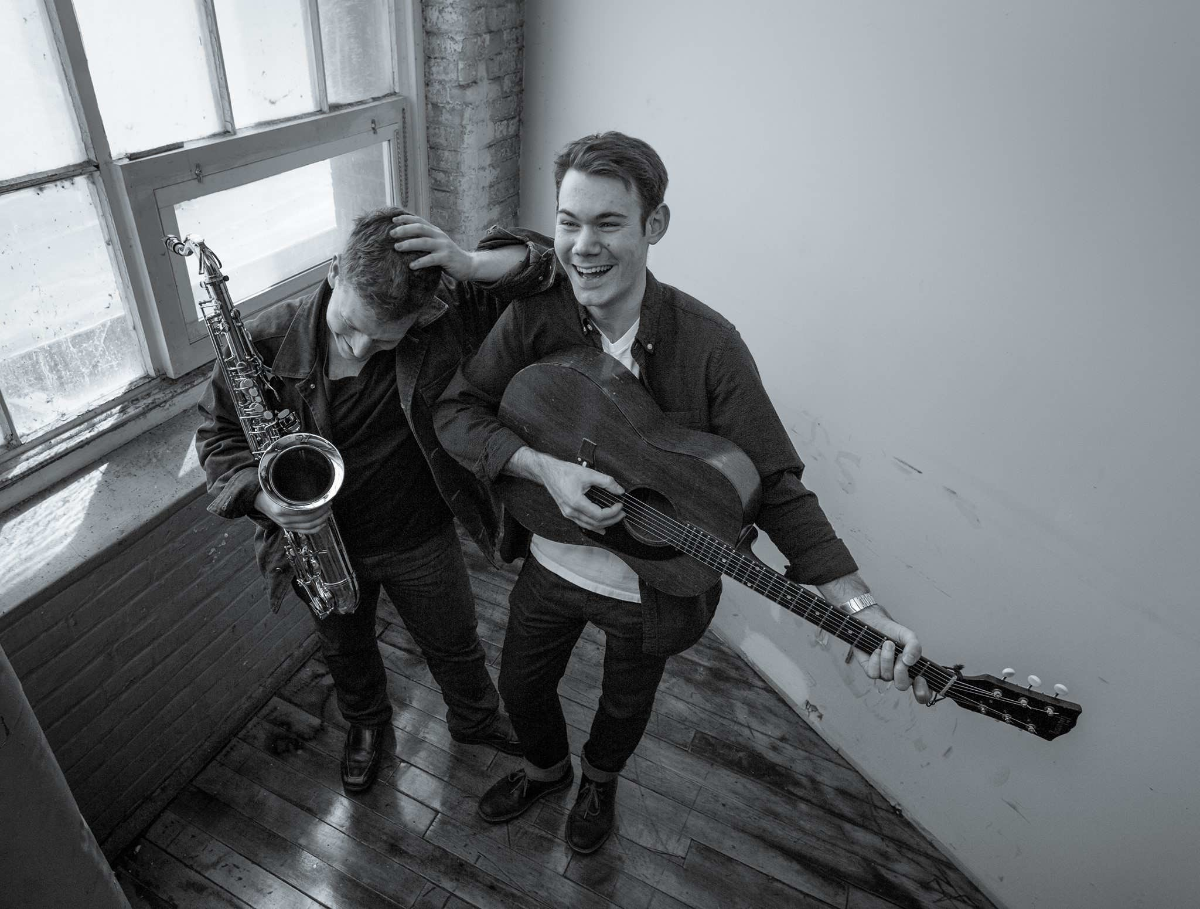 Genre
Fri
December 15
@ 6:30 PM
(Doors: )
21 and up
The New Rockwells
is the lovechild of folk-rocker Marty Boyle and jazzman Ben Muller. This barnstorming duo performs a style of rock all their own - a blending of folk, classic rock, and blues. Drawing on influences from Billy Joel and Simon & Garfunkel to the Grateful Dead and Jim Croce, TNR's feel-good music has an old-school vibe with a groovy modern twist.
Kill Devvils
is a Brooklyn band who want to kill devils and beat death. Their sound is primarily indie post-punk with a dash of jangle, a touch of folk, and a sprinkle of jam. Next time you're staring at yourself in the mirror in the dark and start to see the demons creep in, beat them back with Kill Devvils.
Caroline Elise
is a folk pop artist who loves dolly parton, cats, and being nice to people. she makes music for everyone, but especially for queer people who laugh a little too loud. her upcoming ep, 'surgery,' is full of dreamy love stories - she reached into her heart and came up with these songs for you, and she hopes you love them.
---
Artists
---
---