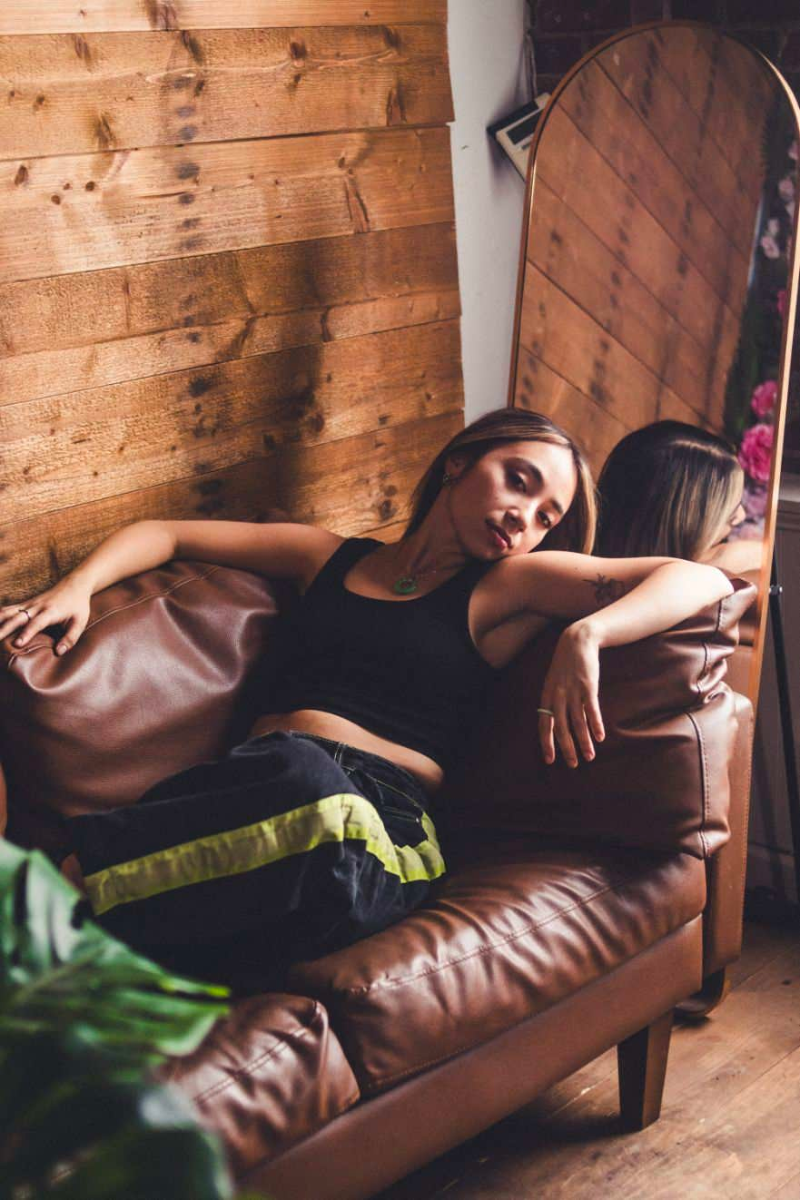 Genre
Sat
November 18
@ 6:30 PM
(Doors: )
21 and up
Leah Nawy
is a 22 year old songwriter and multi-instrumentalist based in NYC. Originally from NJ, she has grown up playing rock music at many iconic venues of the Jersey Shore and loves the interplay of being a part of a live band. Her songwriting has taken that rock influence into her indie/folk stylings. A graduate of The New School, she is currently getting her Masters at BerkleeNYC in Songwriting and Production. Her first single, "NUISANCE", is currently out on all streaming platforms!
Zach Santos
is Singer-Songwriter-Producer from Seattle WA who specializes in R&B, funk, blues, and pop! Zach loves performing with bands and combining modern songwriting with the cool improvisational elements of classic bands!
The Morning Herald
formed in Philadelphia in 2016, The Morning Herald is a post-rock indie band known for their anthemic sound and unshakable vision. After breaking out of college basements and opening up for indie rockers Saint Motel and Vinyl Theatre while studying at Villanova University, the band developed a high-energy live act not to be missed on the Philly indie rock circuit. After a two year hiatus and the departure of founding members, the band relocated to Boston and returned with Plus One. Written and recorded in the bedroom of lead singer/songwriter/instrumentalist Zach Leone, and mixed by Joe Reinhart (Hop Along, Algernon Cadwallader), the track added a psych-rock vibe to the band's catalog. The debut-full length studio album, Rounder, was released independently on November 4th, 2021. Since relocating to Brooklyn, the band recorded their sophomore LP at Headroom Studios in Philadelphia (Mt. Joy, Alex G). 'Goldstar' is slated for release October 6th, 2023.
The Vanity
are a NYC rock band comprised of lead vocalist Carmine Mastrokostas, lead guitarist Elias Kacavas, rhythm guitarist Teddy Urban, and drummer Oliver Graf.
---
Artists
---
---