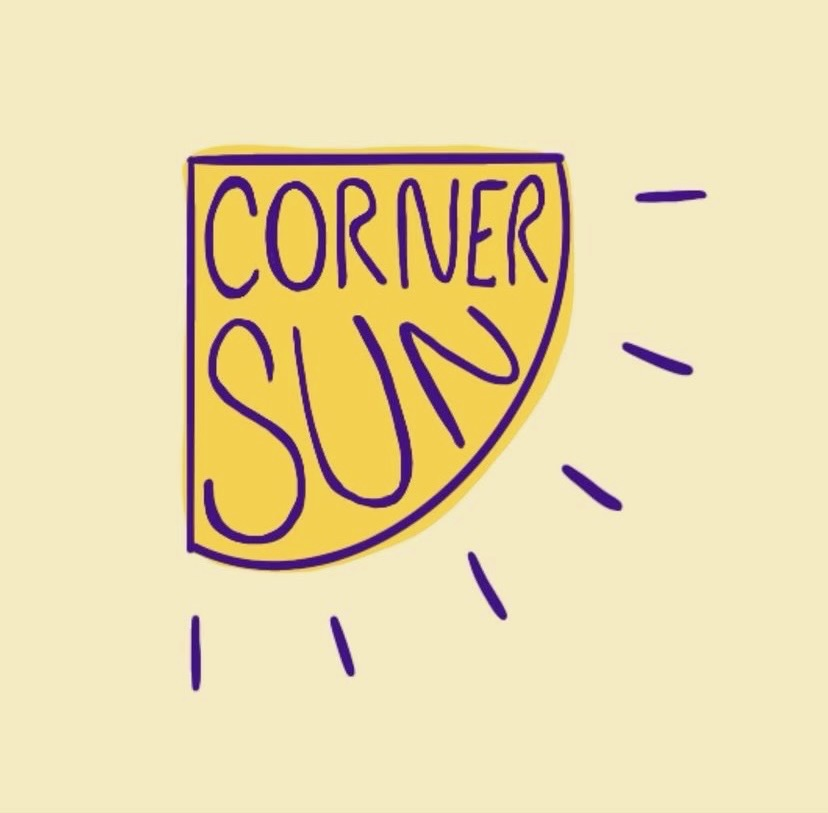 Corner Sun
with
The Cody Melville Band
,
Stolen Tapes
Wed
September 13
@ 6:30 PM
(Doors: )
21 and up
Corner Sun
is a group of six New Yorkers vibing with alt-pop and chasing good tunes.
The Cody Melville Band
Cody Melville is singer/songwriter from NYC. His album "Dogs in this Town" has just been completed. Joining him on the recording -- Mark Plati (Bowie, The Cure, Prince) on Bass, John Melville (NY Loose, The Everyothers) on Drums and Jesse Bryson harmony vocals. His last solo release was the "Bonds Eye" album in (2018). In 2020 his band project The Stillsouls released the album "Half Drunk Preacher". From the new album, the single "Jet Glow Debutante" released on September 7th.
Stolen Tapes
is a Brooklyn-based cover band that loves bringing people together to sing and dance to some of their favorite songs from Tom Perry's Free Fallin' to Robyn's Dancin' on My Own and classics, like The Beatles' Come Together. We are a band of 5 — a female lead vocalist, male backup vocals and bassist, guitarist, pianist, and drummer.
New Yacht City
We are a full band with keys and a horn section. We play Steely Dan, Toto, Michael McDonald, and we absolutely rock.
---
---