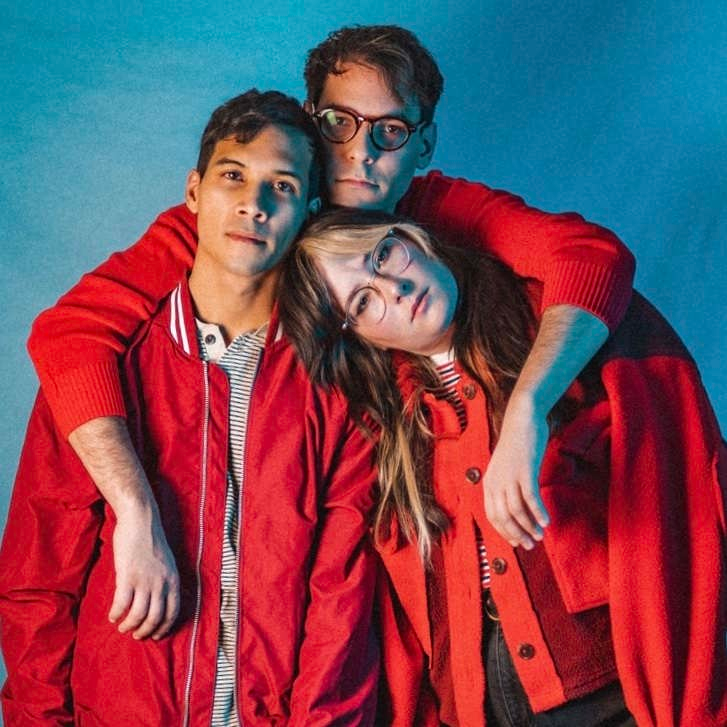 Genre
Sat
November 25
@ 6:30 PM
(Doors: )
21 and up
The After Hours
are an American recording project, based out of Harrisburg, Pennsylvania. Known for their vibe-heavy, emotionally captivating songwriting and their high-energy live performances. The band consists of Jordan Trevino (vocals, guitar, bass, drums), Sean Saman (guitar, bass, keyboards), Elena Rossetto (vocals, bass, keyboards, Percussion). The live band also features Gordon Lauffer (drums).
Leaving Party
drenched in the creative spirit of Brooklyn's music scene, Leaving Party emerges as a captivating post-punk trio, weaving a sonic tapestry that spans from the haunting echoes of Joy Division and the introspective musings of The Smiths to the ethereal soundscapes of The Church and the modern edginess of Interpol.
Figure It Out
is an Alt Rock/Indie duo with Jacob Depraect on lead guitar/vocals and AJ Bartolotti on drums. Founded in May 2022, the two met at popular venue Otto's Shrunken Head with a mutual admiration for each other's musical style. Spacey and dreamy vibes meshed with crunching post-grunge alt-rock result in a unique sound feeling both warm but raw. Eternal students of music, we strive for excellence and to climb the tallest ladder, with a distinctive do-it-yourself attitude. You just have to want it, don't worry about the rest. If you want it, you'll Figure It Out.
Corey Nill
is a solo looping artist playing original punk music. Bringing high energy and innovation to the stage, Corey's sets are unforgettable and one of a kind.
---
Artists
---
---