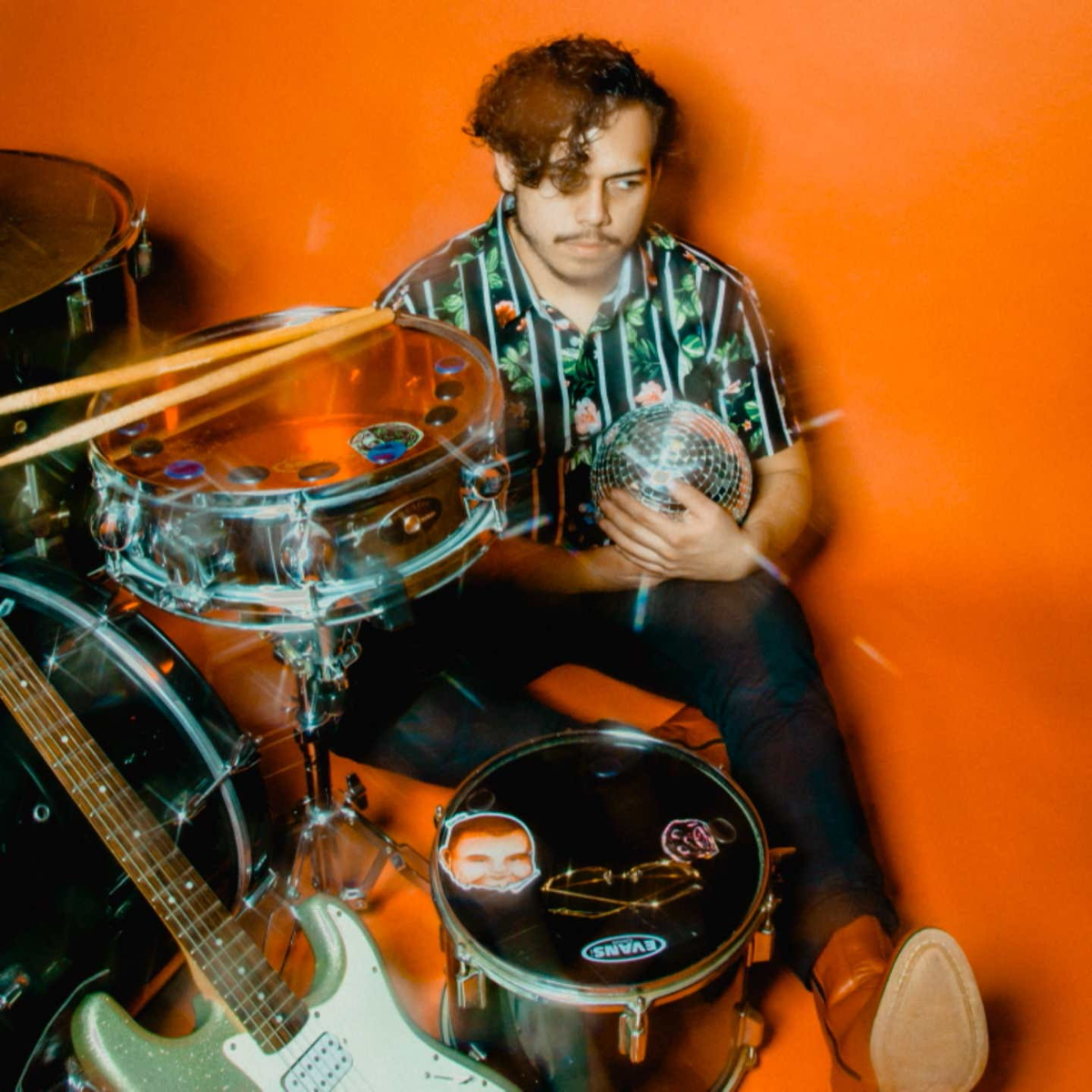 Genre
Sat
December 23
@ 6:30 PM
(Doors: )
21 and up
New York based, Ecuadorian drummer/producer
Niño Disco
, fuses indie/ electronic music with disco and Latin influences that would guarantee to make you dance. NIÑØ debut it's first single "Worth ur While" mid pandemic in July of 2020. With heavy synth melodies and catchy hooks, this single will for sure bring a refreshing feeling to your ears. NIÑØ it's looking to bring its indie disco full band live set to all NYC venues and further it's journey in the indie music scene.
Trash Rabbit
is an alt-punk band based in Boston, MA. From meeting in high school band to selling out shows, and even the tragic loss of a member, they've been through it all together. Inspired by their passion for the band and their love of music, they stay together to rock out and bring their music to others.
Jerome Sloss
brings a unique and versatile style of music to any venue. He's a saxophonist and talkbox player. Very few people have seen a talkbox live and their reactions are always priceless. His music blends jazz with soul, blues, hiphop, rock, and even pop music.
nonequator
is a New York City band that plays enrapturing alternative music to soothe the soul and inspire the spirit of rock n roll
Gustavo Fring
is an emotional hardcore band from Baltimore, MD. Drawing from elements of math rock, punk, and emo, their crafted songwriting and energetic live performances result in a sound that is refreshingly unique.
---
Artists
---
---