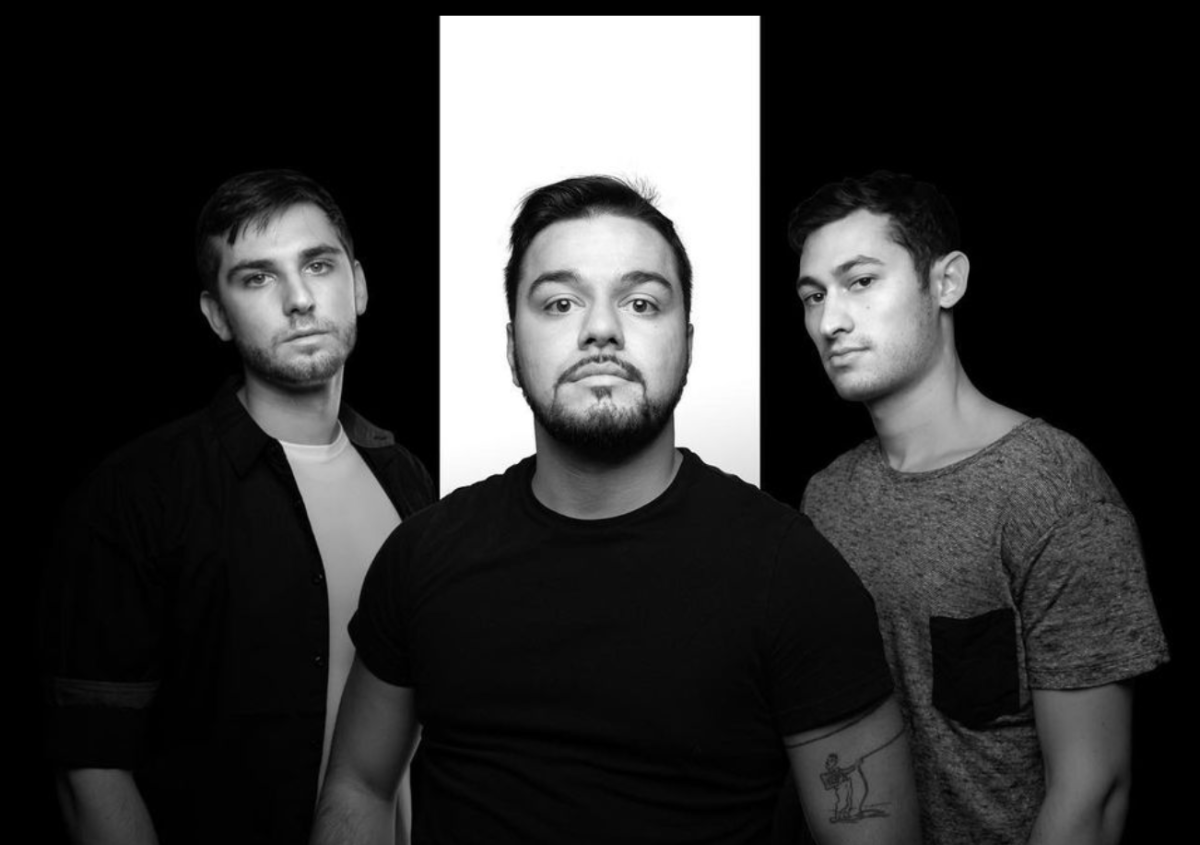 Genre
Fri
December 1
@ 6:30 PM
(Doors: )
21 and up
State Street
is an indie-rock band based in Brooklyn, New York. They released their first single "Ocean Blonde" in 2023, and have since become favorites for college radio DJ's and Spotify playlisters alike. They continued to cut their teeth on the road in the summer of 2023 and are growing a fanbase in the tri-state area ahead of their debut album's release next year.
Zaid Leppelin
(Zed Lep-lin) is an NYC-based Pakistani-American singer, songwriter, and performer.
Selett
in the depths of a basement apartment nestled within New York City's East Village, Selett diligently scrawls her thoughts upon a crowded canvas of paper. Amidst a landscape littered with cigarette remnants, a scattered ensemble of musical instruments, and an assortment of pens and journals, she gently sweeps a stray, golden curl from her eyes, pausing in contemplation before weaving another verse. In this moment, one would scarcely divine her extraordinary gift.
---
Artists
---
---