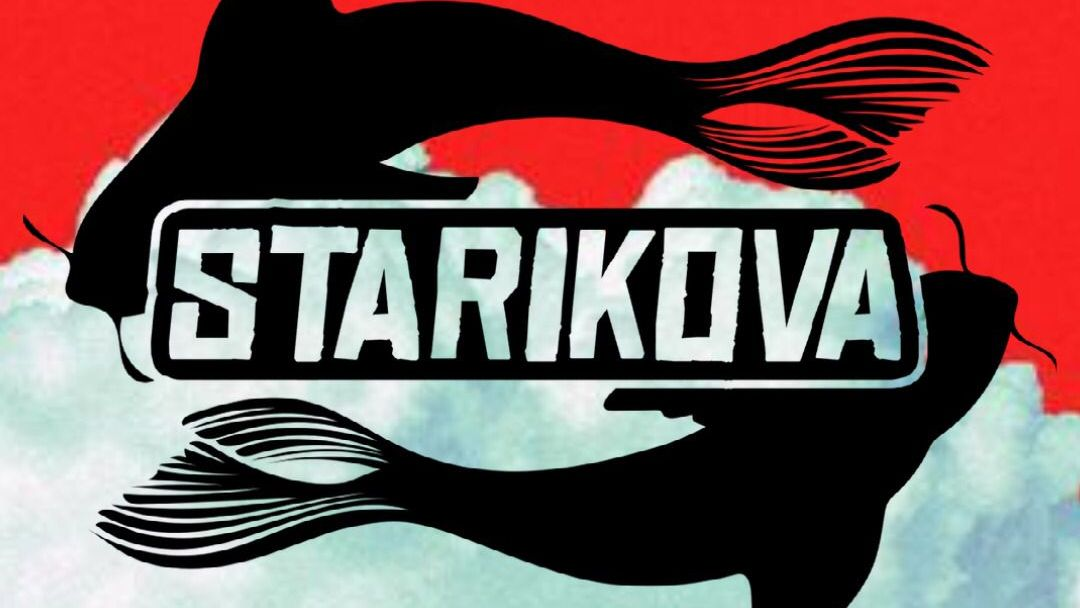 Starikova
Wed
October 18
@ 6:30 PM
(Doors: )
21 and up
Starikova
Coming from different paths in life, the planets have somehow aligned for these 4 strangers to become great friends, and even better musicians together. Taking in influence from legends in different sub-genres of rock. We are a band that write and perform without barriers. Overall, creating energetic and ethereal tunes that can get crowds jumping or in a trace.
Currently working on our debut EP!
Joey Wit
As he sings in his song, Throwing Stones, "...I'm a son to the North and a brother to the South", Joey Wit's story is just as unique and original as his sound. As a former professional athlete, it would seem Joe dedicated the majority of his life to the game of baseball. However, music was just as important as athletics in his upbringing. Growing up in a household with parents whose record collection included everything from Chet Atkins and Elvis Presley to Pink Floyd and The Rolling Stones, it's easy to see how the Connecticut native gravitated towards rock and roll. After spending some time in Durham, NC working on his musical craft, Wit returned home to New England in 2015 to start recruitment for his rock and roll band, now known as The Definition. With inspiration coming from countless sources such as the Beatles, Wilco, and Doves; Joey Wit and The Definition offer an innovative and energetic approach to rock and roll with a little something every music fan can appreciate.
Gene Dante
and the Future Starlets have made a career out of picking glitter from the gutter and wearing it to their black-tie affairs. Shuffling down the sordid streets of Boston, the indie rock rat pack travel shoulder-to-shoulder with the deviants and debutantes about town, stepping out to the beat of their own banged-up drum kit.
In 2021, their waltz kicks down the door to DL/UX, the group's forthcoming full-length album, due out 2021. The 15-track record pulls back the velvet curtain on a modern speakeasy, the fabrication of lead singer Gene Dante. But little beyond the concept itself is made-up; beneath the group's jewel-encrusted facade are the lyrics that Dante writes — and later, croons — entirely captured from his own experiences. Elegance, debauchery, and sweaty tales from New York and Los Angeles stages come perfectly preserved in the headspace of DL/UX, wrapped up in risqué realism.
---
---