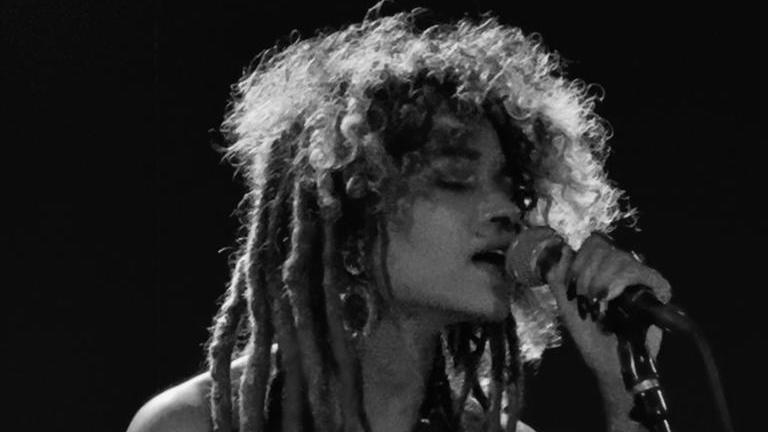 Sputnik The Band
Map Room at Bowery Electric
21 and up
Mikki Ma'at
Mikki Ma'at is a Brooklyn based singer/songwriter that makes vibrant, eclectic, modern soul-fusion. The soulful vocals usually paired with stringed instruments or an electronic pulse creates a sound that is both angelic and energetic. Mostly known for her performances in NYC, including Afropunk 2018, and taking over local venues, Mikki never fails to deliver a performance that is raw, eclectic and mesmerizing. Her goal is to reach the world with her voice and use sound to unify and uplift humanity.
Sputnik The Band
It's easy to see (or hear) what led "333" producer Carl Glanville (Keith Richards, U2, Frank Sinatra...) to Sputnik The Band's door, and the results are no less than stunning (and sometimes even a little chilling).
Like the perfect mix tape left by a gone, but never forgotten friend, Sputnik The Band's music sounds warmly familiar, yet distinctly fresh at every listen.
Perfect listening for those road trips down country roads from coast to coast...
Little Beef
Music for your bones. Little Beef is a Brooklyn-based alt-psych-grunge-stonerific rock band formed in 2021. Little Beef has a unique yet familiar sound by drawing from widespread influences. Little Beef's debut album, Cave Painting, is a meditation on identity, otherness, alienation, loneliness, faith, and having a reason to live. The band lineup is a revolving door of musicians spinning around two multi-instrumentalists and vocalists: Sam Lubin and Isaac Mann. Given this, Little Beef's live performances are not constrained by specific instruments or roles, making each show a fresh and unique experience. Despite this variability, the hallmarks of Little Beef's sound are always: groove-oriented songwriting, rich and technical instrumentation, and introspection-provoking lyrics.
---
Artists
---
---