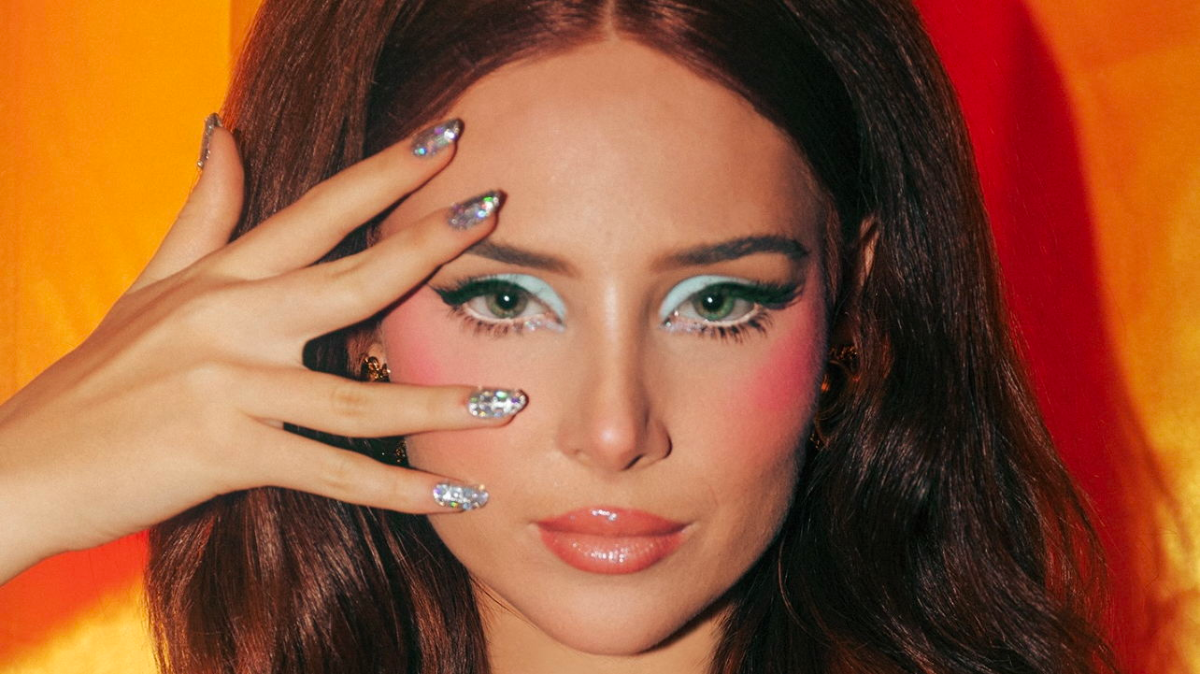 Chloe Jane
Chloe Jane is a pop singer, songwriter, dancer and DJ from New York. She is at the fore-front of Gen Z with over 115k followers and a social media presence that is rapidly growing. Chloe's voice is electrifying, and her music is undeniable pop, super rhythmic, with infectious melodies and often infused with a Latin flair. Chloe writes about her experiences with heartbreak, love, and dra-ma as a teen growing up in the effervescent New York City. She often incorporates her concerns surrounding the unrealistic standards perpetuated by social media affecting this generation's youth in music. Through her music, she wants to inspire her listeners to express themselves freely and to be confident in their own skin. Growing up, she spent summers in Ibiza, Spain, DJing and singing with her own residency. Chloe's new singles, "Addicted" and "Sick of Sadness" are just the begin-ning of Chloe Jane's new endeavors. Stay tuned!
Space Slvts
Space Slvts is the solo alt synth pop project of Madrid and Brooklyn based artist Madi Cox. Space Slvts combines her love of sci-fi, music, and technology, with the music being built around using voice as a multi instrumental element, designing vocal loops to create fully formed pieces of music derived from life experiences.
Composr
Composr is a producer from Inland Empire, California. Composr began his musical journey as a drummer for various bands throughout in the early 2000's. In 2008, he began his music production career in an indie/electronic duo called VCR Monster. During their five year span, the duo released multiple EP's and performed throughout LA. In 2014, Composr moved to New York. During this time, he adopted a brand new sound, experimenting with sounds from subgenres of house and techno music. This new experimentation combined with a college degree in music composition, led to his unique sound. Throughout his career, Composr has been able to blend sounds and textures of different kinds of music in order to create a unique, lively but dark sound. In his most recent projects, Composr allows his influences, which consist of classical music, NYC electronic music, and pop music to guide him. His main goal is to create music that embodies a futuristic sound, mixed with orchestral and cinematic aspects.
---
Artists
---
---