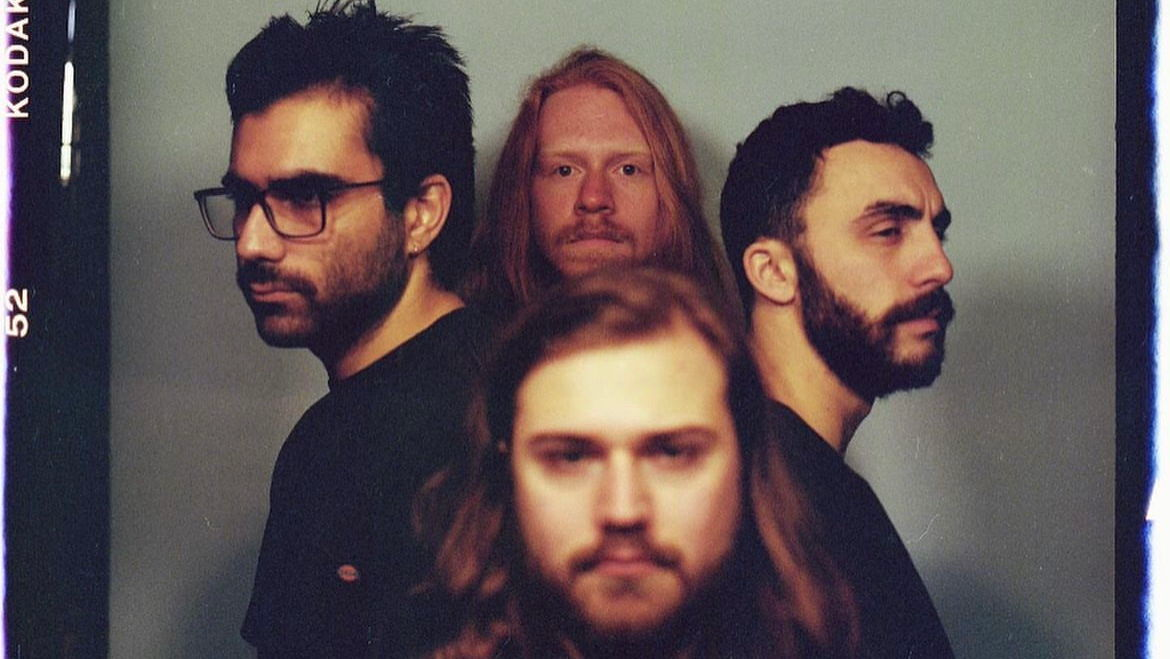 Imposters
with
Trouble with Parachutes
,
New Vision
,
Yuika
,
Skyler Floe
Map Room at Bowery Electric
Sun
March 26
@ 6:30 PM
(Doors: )
21 and up
Imposters
Rock and Roll from the Hudson Valley, NY. Imposters is a psychedelic rock band that originally formed in 2015. The present lineup consists of Jake Albi, Nick Greto, TJ De Rosa, and Joe Leonardo.
Trouble With Parachutes
a grunge revival power trio hailing from Central Massachusetts with a reputation for making a lot of noise. We'll pack the punch, you bring the lemonade. Zack Codso - Guitar/Lead Vocals, Corey Skinner - Bass/Background Vocals, Matty Riot - Drums/Percussion/Background Vocals.
New Vision
by fusing late 90's indie/emo with modern alternative rock, New Vision has defined a sound all their own. The Hudson Valley, New York-based band transforms the brutal pain from your angsty youth into the overwhelming pressures of adulthood. The band's latest release, "With Love," is their first full-length record. With energetic performances, catchy and honest songwriting, and brutal self-awareness, the band is never short on giving its audience a reason to keep listening.
Yuika
's music plays with a blend of many genres such as pop, jazz, funk, experimental electronics and indie, drawing influences from artists ranging from Fiona Apple to James Blake. "I am inspired by seemingly insignificant details in everyday life" states Abe. Her writing style focuses on using details of daily struggle that most may overlook as being laughably minute (such as luke-warm tea that needs to be microwaved in her song "Microwave Tea") to find intellectual yet playful ways to talk about serious topics such as mental health, self discovery/acceptance, cultural/racial barriers, female empowerment, etc.
Skyler Floe
completed his MM in Jazz Studies at Indiana University where he accepted a position as an associate instructor at Indiana University's Jacobs School of Music. In 2019, Skyler was one of five trumpet players selected to compete in the prestigious Carmine Caruso International Jazz Trumpet Competition and now resides in NYC as an active freelancing trumpet player. In October of 2021, Skyler released his debut album Abstraction which features all original compositions.
---
Artists
---
---
---
---
---
---