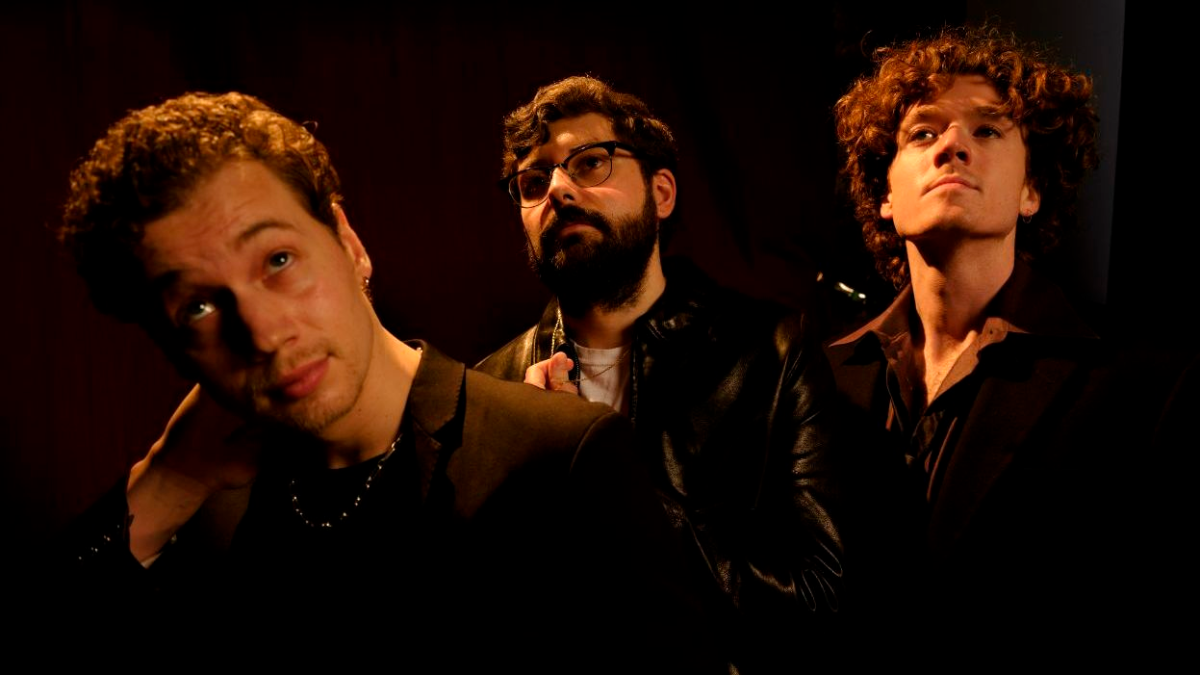 Le Boss, Wally, Welwynn, Greg Raposo
with
Wally
,
Le Boss
,
Greg Rapaso
Sat
June 17
@ 6:30 PM
(Doors: )
21 and up
Le Boss
Groovy n' gaudy rock n' roll trio from NYC. Sometimes loud, sometimes quiet. Sometimes pushing, sometimes pulling. Sometimes sweet, sometimes savory, sometimes soft, serene, surreal, sultry, scintillating, sexy...and we're NOT sorry. We play The Le Boss Way, which involves crying on stage at every show because life is hard. Working for Le Boss is hard - we all know what that's like. So...well...come on down! Let loose at our show, and let us show you The Le Boss Way. It's good stuff. After all, Le Boss is, as the name implies, Bruce Springsteen (don't worry we sound nothing like Bruce).
Wally
Wally's music is informed as much by rock and pop as by classical, choral, jazz, bossa nova, and folk — as eclectic as the friendships that define it. Wally got its start in 2014. Born and raised in New Haven, Connecticut, brothers Teo and Lucas Hernandez, and lifelong friend Alex Blair have been singing, writing and recording music together since childhood. New Yorkers and drummers Alex Yoo and Kabir Adhiya-Kumar's syncopated joy drives Wally's dream pop. Bassist Samantha Reiss drives the music with her unique sense of melody and lyricism. Miles Keingstein and Declan Sheehy-Moss form a wild and versatile horn section. The group's combination of effortless harmonies, ethereal arrangements, and timeless songwriting is reminiscent of Stereolab, The Beach Boys, Cocteau Twins, and MGMT.
Greg Raposo
Platinum recording artist Greg Raposo began his professional music career at age 9 from winning Star Search. He then stirred up mainstream media attention as "the Elvis kid" after being chosen by Priscilla Presley to perform at Graceland while accompanied by Elvis Presley's original band. His credits are extensive though still most notably remembered as a lead singer from the early 2000's popular boy band, Dream Street. He's toured around the world from Japan to Costa Rica and performed on countless stages including his dream local arenas, Nassau Coliseum and Jones Beach Amphitheater.
---
Artists
---
---
---
---