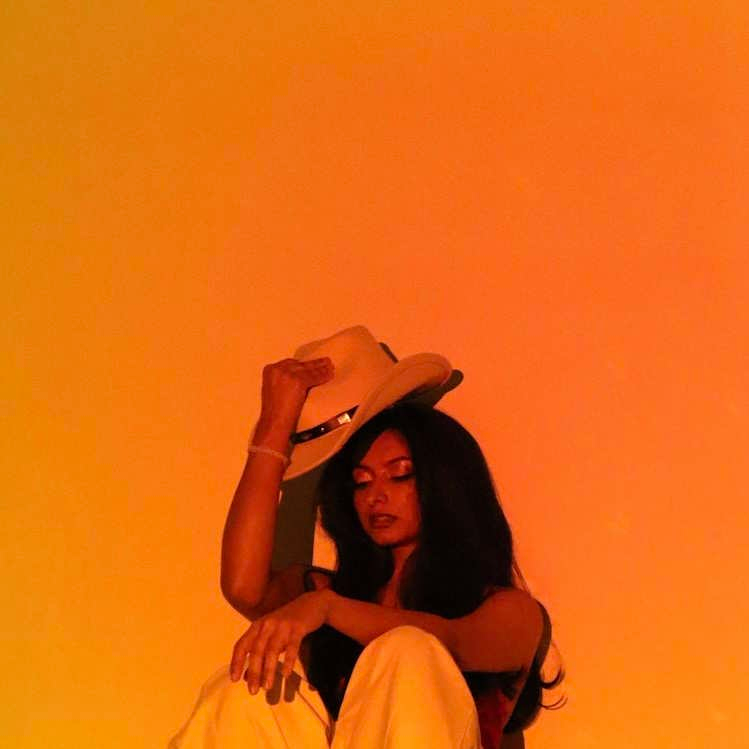 shef's kiss
Fri
September 8
@ 6:30 PM
21 and up
NORY
Nory is a Saudi-American Rapper and Music Producer from Miami who is now based in NYC. Nory, who performs his original material around New York accompanied by his 5 piece band of New School Jazz musicians, blends experimental electronic, Jazz and rock sensibilities with original Hip Hop. On the stage, Nory is a unique and unforgettable performer who dominates the space with a spiritual level of immersion. Through the musicianship of his band, Nory brings the audience into his music with electrifying movement and color.
shef's kiss
A Jersey girl through and through, shef's biggest inspirations include Bruce Springsteen and Lauryn Hill (honorable mention: any good bagel). She grew up listening to classic Rock and Motown, watching Yankees games and reading copious amounts of science fiction. She draws inspiration from the world around her, writing about her own and others' experiences and the wider world. She is a product of everyone and everything she knows and loves, and is excited to share these musical reflections of herself. Her latest single, all over again, is a classic breakup song. She found herself back in the world of dating after a breakup, ruminating about the cyclical nature of love. You meet someone, and from strangers you become friends, from friends to partners, and back to strangers again. After all this emotional turmoil, we're expected to start again? To do this again and again until something… sticks? Already exhausted by the cycle, shef got to writing! all over again is a feel-good dance anthem for anyone whose summer vibes include ✨crying in the club✨.
Thesaurus Rex
Owynn
is a R&B, funk, and indie artist from New Jersey. He's been playing piano since he was 5 and writing music since 14. Owynn is heavily influenced by a wide variety of artists, from Radiohead to Anderson .Paak to The 1975.
---
Artists
---
---