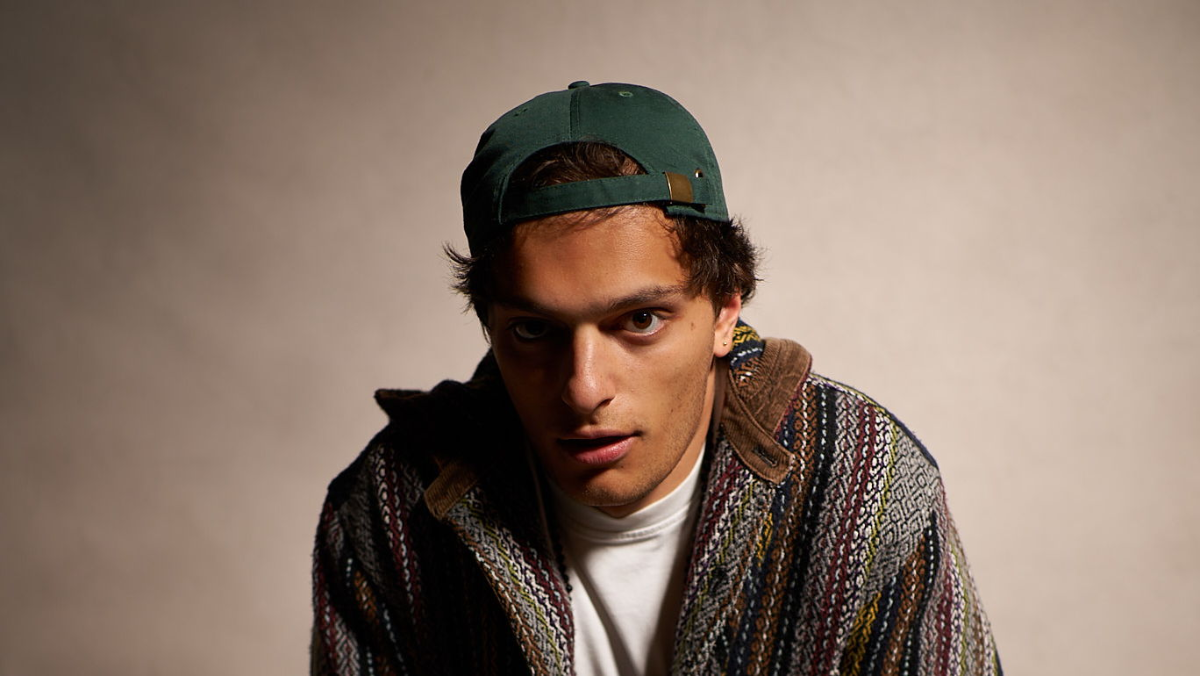 Schur
Schur grew up listening to nothing but Led Zeppelin, The Who, and The Rolling Stones. In high school, he discovered Kanye and thought it would be cool to combine 808s with rock and roll. It is slowly working out.
Tygersounds
Tygersounds is an exploration of time and melody, blending the best parts of 80s synth-rock and pop aesthetics with new-age indie rock and harmonies. The end result—vibrant tracks that drip with passion and memories from a place not far, a place of nostalgia, a place where our youth still lives.
Tygersounds was born in a smaller-than-usual East Village apartment, where Moser wrote, composed, and released the first EP, Tyger (2015). The music was a conduit to his struggles and desires that he felt would connect people through a shared history of growing up in the '80s and '90s.
The fresh retrowave trio consists of Jordan Moser, Hilary Davis, and Tom Cordell. Davis plays violin and synth. Tom Cordell (the self-proclaimed "best drummer on the Eastern seaboard") plays drums. Moser is the primary songwriter and lead vocalist/guitarist for the band.
Toni Reutter
Adaptability and change. That's how Chilean-born singer-songwriter Toni Reutter became the artist she is today. After countless performances both in Santiago, Chile and in New York City, navigating the language barrier between Spanish and English, and learning at the Clive Davis Institute at NYU, Toni's artistic road has always been framed by finding freedom in change.
Raised in a household filled with her mother's paintings, Toni's creativity was fostered at a young age. She channeled this creativity in every activity from dancing to writing poetry, but it wasn't until she was 15 that she fell in love with the art that most spoke to her: music. Since then, she has not stopped writing songs and singing, whether it be for herself, for school, for an audience, or for her upcoming EP. Currently, she finds herself making self-defined red soul: a sultry fusion of sounds from Latin America with R&B, neo-soul, and pop.
- Michael Galati (The Stereotheque)
Dogs In Green
Once a collection of four dogs in a kennel but were bestowed with human forms in return for our devotion to creating hot indie rock - Brigitte, Matteo, Ben and Ben
---
Artists
---
---