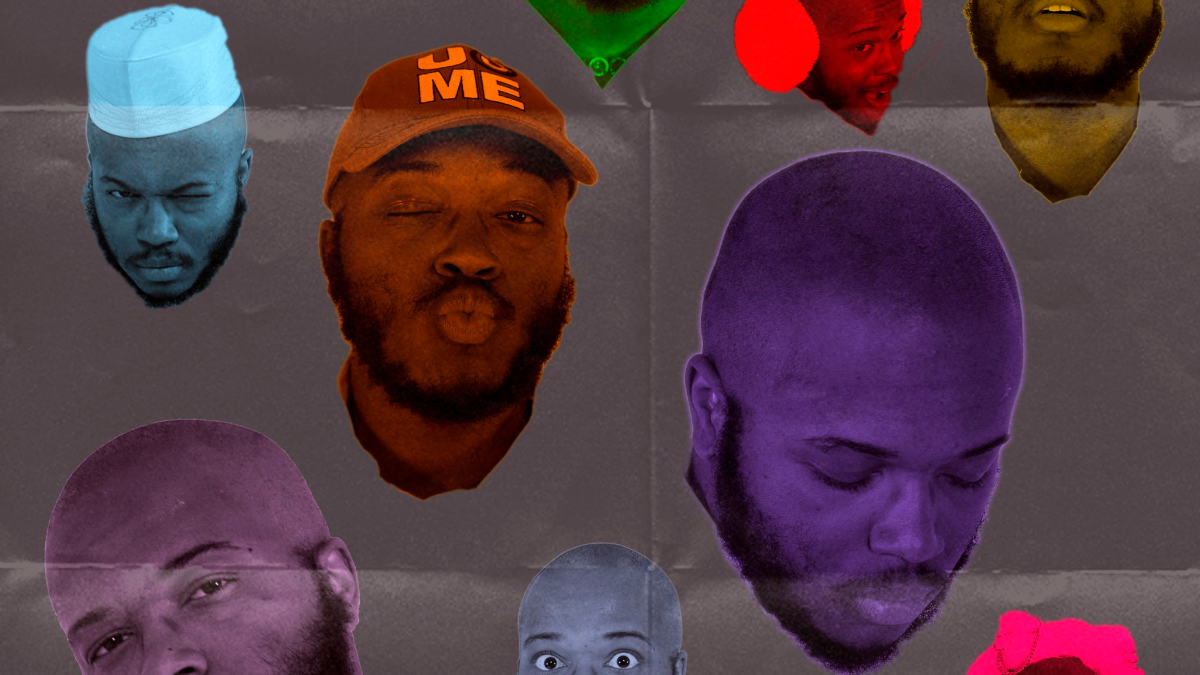 Nicholas
Nicholas's story begins and ends with his music. The 23 year-old singer-songwriter has been penning and recording original works since his early teens, scoring a viral hit on Soundcloud with his very first upload, "Orange Fanta". Nearly a decade of writing has resulted in a catalog which spans over 50 songs across genres such as EDM, hip-hop, r&b and, most prominently, pop. In late 2020 Nicholas sat down to record what he intended to be his debut album and now, after countless iterations, it has emerged as drum + voice, a 9-track lyrical diary blending traditional pop balladry with a lo-fi indietronic luster. The project will arrive this June via LA-based music label Big Tent Records and is preceded by its lead single "Small".
David & The Philosophers
David and The Philosophers aims to bring you the catchiest and funkiest music in NYC! With influences of Pop, RnB, Latin, Disco and Soul, David and The Philosophers makes music for all people to dance and vibe.
Saturn Daze
Saturn Daze is a multi-genre musical artist who combines electronic and live instrumental elements which blend infectiously catchy and danceable music with atmospheric interludes.
Tree Service
Tree Theater and Lip Service share the stage and blend there styles for an evening of groovy indie/soul rock. Getting there start in the suburbs of Philadelphia, Justin O'Brien, James Hall and Will Carter played their first show in the summer of 2017, and are now reuniting 6 years later with brand new music and an infectious live show.
---
Artists
---
---