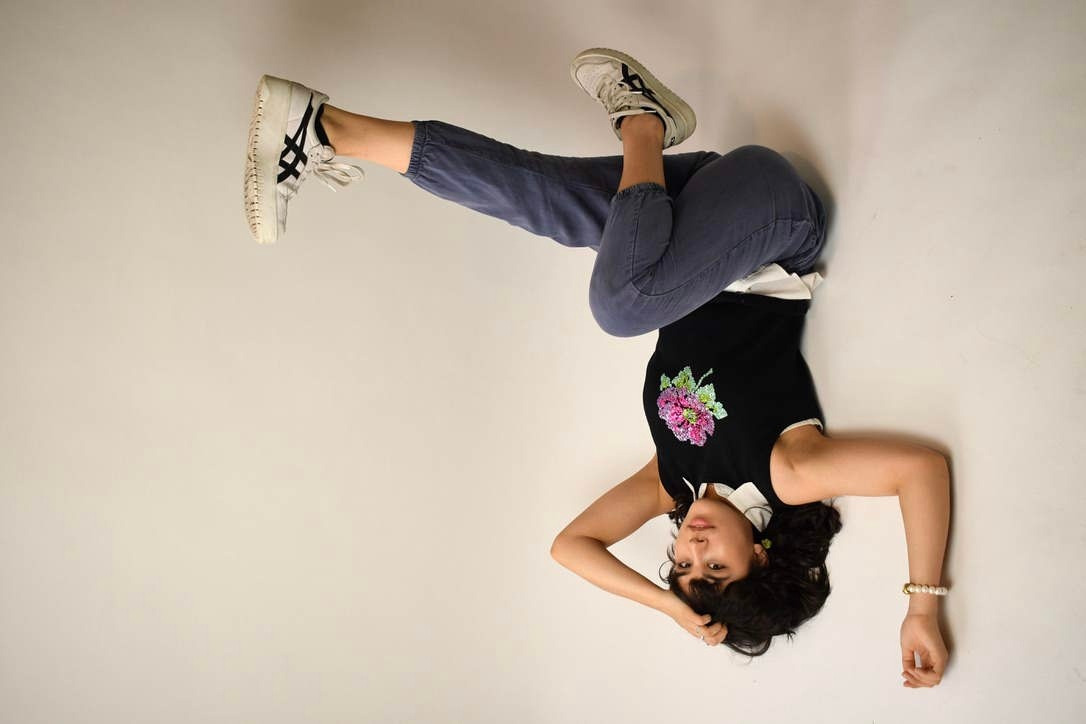 Sam the Woo
with
Ditto
,
Caroline Sky
,
Savy Jackson
Fri
November 3
@ 6:30 PM
(Doors: )
21 and up
Sam The Woo
is a self-taught-producer, singer and multi-instrumentalist. After growing up on a farm in the Bay Area, California (Llamas, llamas, everywhere!), she moved to New York City to attend Pace University's prestigious drama program for 3.5 years. With one semester to go, Sam took leave to jump headfirst curating her artistic vision. Sam The Woo is proud of her blended Chinese-Finish heritage and genre-blending style of pop which incorporates influences from Motown, Funk, Country, and Alt-pop. Her debut EP "Hungry Appetite" will be released in October. Sam The Woo is a PERFORMER at heart and builds a stunningly electric live show that brings ferocity and joy to the stage.
Ditto.
is a Brooklyn-based folk rock band comprised of James Schell, Maria Andreoli, and Christof Krumenacker. Ditto. was created shortly after moving in together, and they have been bothering their neighbors ever since. They perform at various venues around NYC, and are currently working on releasing their first EP, titled "Jinx". Follow them on instagram @ditto.the.band
Caroline Sky
from her luminous voice and the first chords that ring out tunefully from her acoustic guitar, Caroline Sky's audiences are left with little doubt - they are in the presence of a truly extraordinary singer-songwriter, one who combines top-shelf vocal talents, uncommon songwriting insight, and soulful instrumental delivery. As one of the youngest members to have performed in the prestigious San Francisco Girls Chorus, Caroline's talents as a vocal artist were honed at an early age. This world-class training gave her opportunities to develop her vocals, perform regularly, and tour extensively, ultimately making appearances with the San Francisco Opera. After many years with the Chorus, Caroline found herself drawn to more contemporary and narrative music forms: R&B, rock, and pop. Picking up guitar and piano, she quickly advanced to writing and performing original material. She soon appeared in some of the Bay Area's most prominent music venues and festivals.
Savy Jackson
---
Artists
---
---
---
---
---