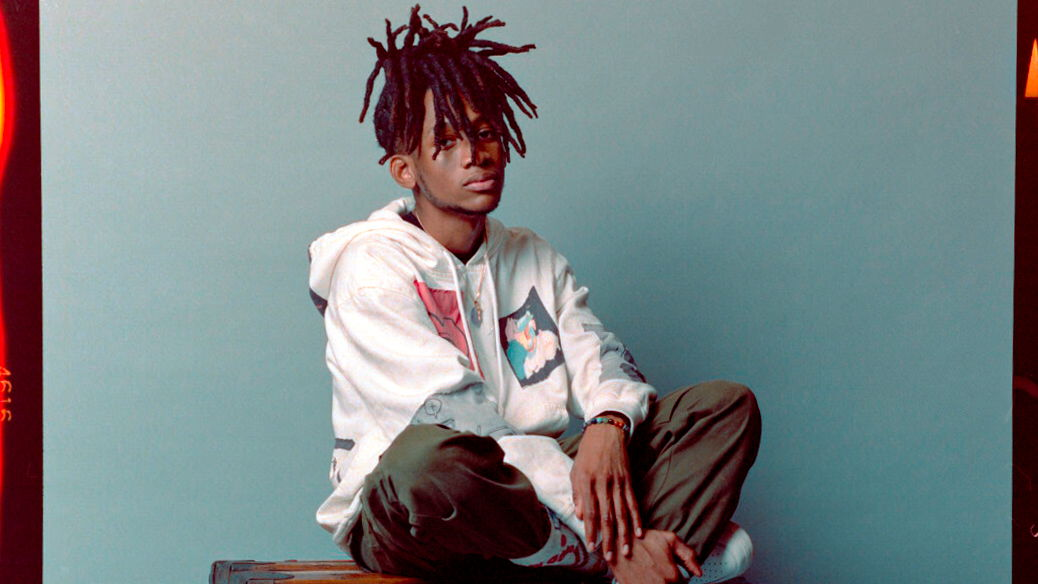 RTS Neutral
with
Free Paintings
,
K.C. Raniero
,
Hoffman
,
Thu
September 14
@ 6:30 PM
(Doors: )
21 and up
RTS Neutral
I am a jazz rap, hip hop vocalist,
My Artist inspirations in the style that I perform music is a combination of Kendrick Lamar, XXXTENTACION and Tribe called quest.
Creating soul resonating music implementing aspects of spirituality and talking about consciousness within the lyrical content that can turn into a punk style of explosiveness and ducking back into silence with spoken word format.
Hoffman
is the musical project of Jake Hoffman. Infectious grooves, heavy riffs, sentimental lyrics and powerful one-liners is the game played.
K.C. Raniero
is a singer/songwriter/pianist creating music at the intersection of pop and R&B. Referring to her genre as "gothpop", she independently released her debut album, "Toxic Phantom", this past Halloween. She is currently promoting the album on tour. With a background in pop punk, K.C. grew up finding inspiration in bands like My Chemical Romance, Paramore, Panic! at the Disco, and Yellowcard. These days she cites Taylor Swift, Waterparks, Coin, and Bad Suns as her primary inspirations. When she isn't singing and playing piano, she can be found producing EDM under a pseudonym, writing poetry, visually interpreting her own music via abstract art, and doing theater.
free paintings
is an American art-rock band that performs the music of tattoo artist and songwriter Jorge Miguel Callado. Originally formed in Oakland CA circa 2016, the group draws from various moments in recent history to paint sonic renditions of the current zeitgeist. "Of what it feels like to be alive right now in this moment." Now based out of New York City, the newest additions to the band being Alvaro Andres, the Matador from Ecuador.
---
Artists
---
---
---
---
---