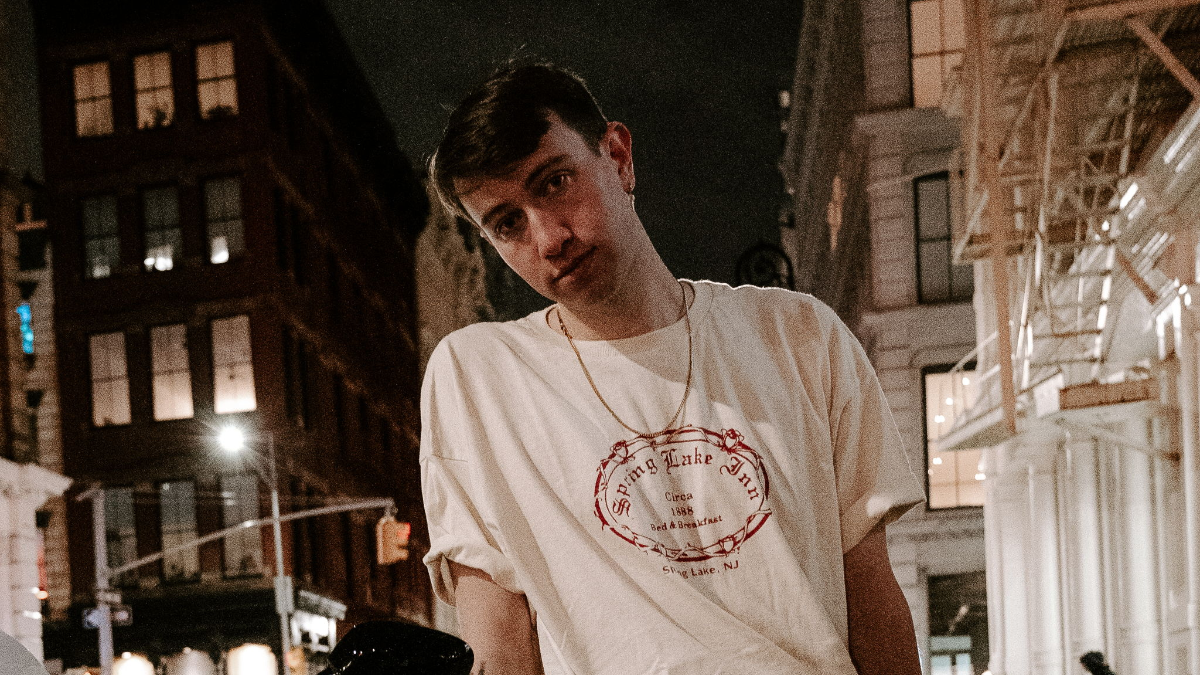 Retrograded
Sat
July 29
@ 6:30 PM
(Doors: )
21 and up
Retrograded
Drawing inspiration from alternative indie, lofi hip-hop, pop-punk, and bedroom pop, 23-year-old California-born musician and producer, Retrograded has established a unique sound you can't help but dance to, with an emphasis on crafting meaningful lyrics akin to that of indie and singer-songwriter genres. With his debut EP Spaceship Boy and the follow-up album Red Lights at Midnight, Retrograded has garnered 1.6M+
streams and over 39,000 monthly listeners on Spotify. His recent release "Subway Song" was featured on Spotify's Fresh Finds Indie playlist.
Earning rave reviews from the likes of Noisetrend, For the Punks, A1234, and more, all eyes are on Retrograded as he quickly cements himself as an NYC-based genre-bending artist. With multiple releases in 2023, Retrograded continues to expand his local fan base playing live shows at Mercury Lounge, Bowery Electric, Gold Berlin Under A, and more.
Limbo Baby
Limbo Baby was conceived as so many are: screaming and thrashing at a post-grad Murray Hill apartment party.
Several craigslist ads and a Hinge match later, Eddie, Hannah, Jared and Ben are gigging throughout New York City, welcoming audiences from along the east coast to join them in an epic clash of indie/pop/rock jams and fated friendship.
SWEET TOOTH
SWEET TOOTH is a creative collective currently composed of Avi Abrams, Ben Leit, Jake Sasfai and Matt Swire.
Okay. So what's a creative collective? We're a group of multi-faceted and imaginative professionals who (together) have formed a team. Like the United Nations, or the Avengers.
Is SWEET TOOTH a band? Definitely. We've had the recent pleasure of playing The Delancey and SOB's. We play a mix of covers, Ben's originals, and some of our own. Feel-good indie rock (with a hint of something silly). Our first release, "Stop Playing," is coming out soon!
But we're also: a cohort of producers, a troupe of actors, a company of directors, a group of close friends, & a handful of personalities. Everybody has a SWEET TOOTH. We suspect you do, too. We humbly invite you to check out our portfolio on Instagram (@sweettooth.wav), and to hang around to see what the future holds!
---
Artists
---
---