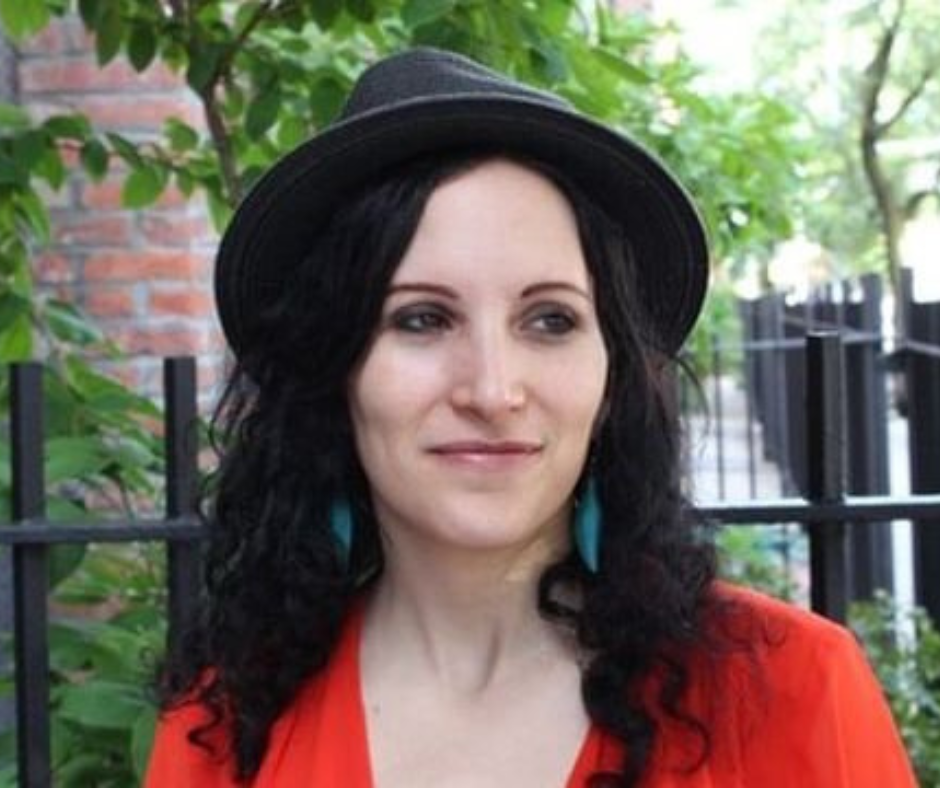 Renee Catrine
with
Sydney Dalessi
,
Chris McLaughlin
Fri
September 29
@ 6:30 PM
(Doors: )
21 and up
Renee Catrine
drawing inspiration from Arcade Fire, Radiohead, Regina Spektor and Fiona Apple, Brooklyn-based artist Renée Catrine is a thoughtful lyricist experimenting with pop rock ballads. Renée Catrine's debut album, 'Arrival' was released in 2016. Her poetic lyrics and haunting soundscape exude sincerity and authenticity, creating a fanbase. On the back of the album release, she has performed at Brooklyn Wildlife Festival and Bitch Music Series in NYC, Mer's Music Showcase in Chicago, her hometown, and Mariposa Café in Montréal. Renée Catrine is now finalizing her upcoming sophomore album, which embraces a new energy of playfulness and fun, while remaining brooding and emotive. The album will explore themes of movement, reflection and perseverance, leaving the listener to contemplate 'what is enough?' through warm and soothing vocals, rich orchestrated instrumentation and captivating storytelling.
Sydney Dalessi
born out of a lifelong habit of writing to process the world around her, NYC based singer/songwriter Sydney Dalessi's music encapsulates the highs, lows, and extremely human experiences of young people today. A captivating performer, her lyrical prose is witty and often brutally honest in the most delicate of manners. Having grown up in Bainbridge Island, WA her music combines influences from Northwest greats Brandi Carlile and The Head And The Heart, and indie darlings like Phoebe Bridgers and The Beaches to detail the intricacies, beauty, and hardship of life as a young queer person in America. Her candor in discussing mental health struggles, lack of fear in questioning authority and calling out societal wrongs, and spark to create change through music reflect the best of her generations spirit.
Chris McLaughlin
is a singer-songwriter and medical student based out of New York City. He has written, recorded, and performed original music for nearly a decade, and has performed at numerous venues across the Northeast.
---
---