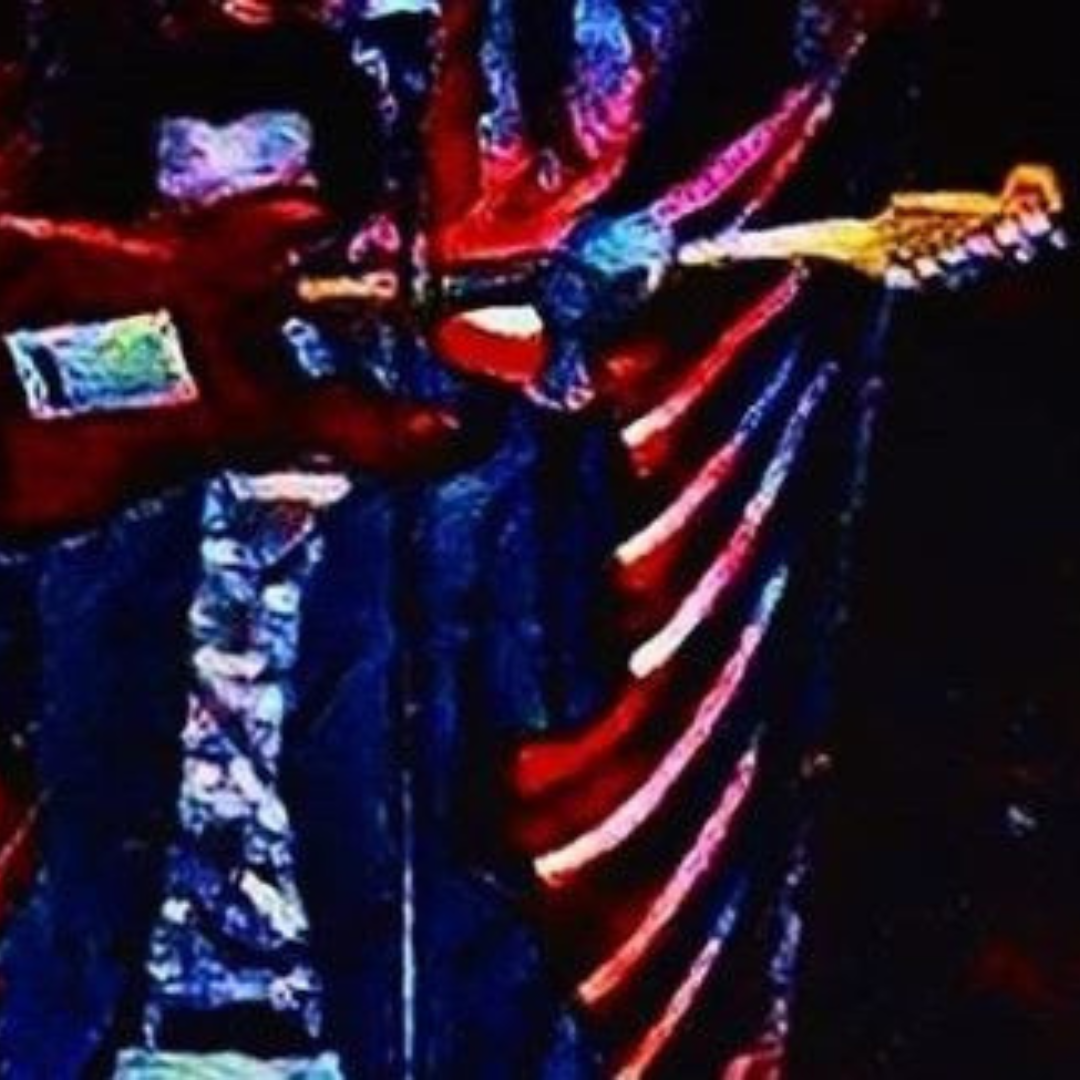 Red Velvet Supreme and more!
Map Room at Bowery Electric
Thu
February 16
@ 6:30 PM
(Doors: )
21 and up
Red Velvet Supreme
Red Velvet started in 2016 when he began recording songs onto Soundcloud and doing shows throughout NYC with a focus on Modern Day Blues. Modern Day Blues is a genre that Red Velvet created to consolidate his love of influences including blues, rock, folk, funk, reggae, and psychedelic sounds. Since 2016, Red Velvet and his bandmate on bass, Mickey Mouse, have been recording and practicing to prepare for their debut release amongst a rotation of various drummers. Red Velvet Supreme started in early 2022 when Doc B came into the fold as their perfect drummer and have been doing shows and recording ever since.
---
Artists
---
---