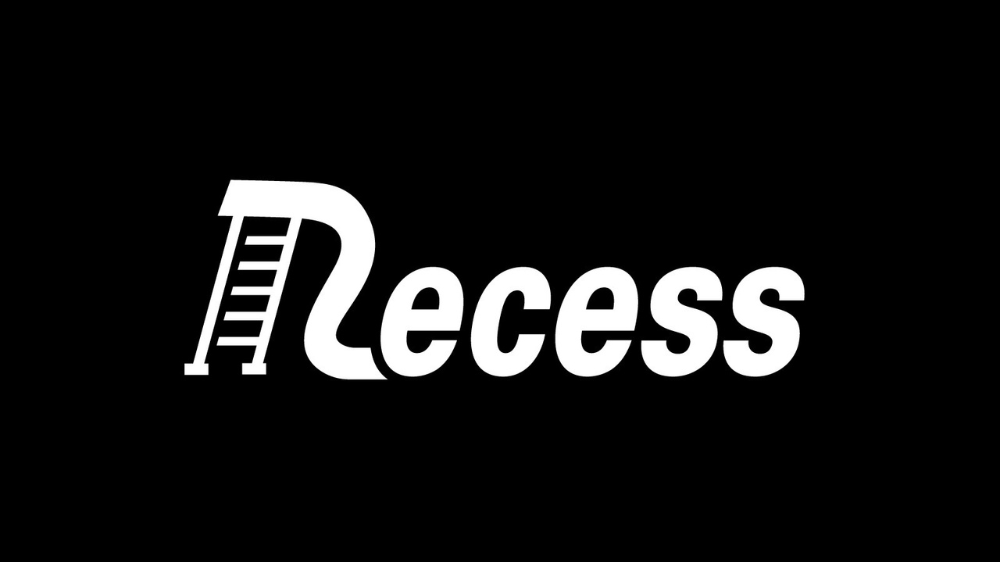 Recess
Recess is a 6-piece funk-pop band based in the world's playground, New York City. Blending saucy bass lines, groovy beats, and roaring horns, Recess is guaranteed to keep you dancing all night long.
Owynn
An R&B, funk, and indie artist from New Jersey, Owynn has been playing piano since he was 5 and writing music since age 14. He usually play a mixture of original music and covers in my sets
Chloe Bee
Chloe Bee is an award-winning singer-songwriter and multi-instrumentalist. With an organically soulful sound, she effortlessly blends pop, rock, jazz and R&B. While she has found her true love in writing and performing pop/soul music, the influences of jazz and classical musical are what make her a musician's singer-songwriter.
---
---