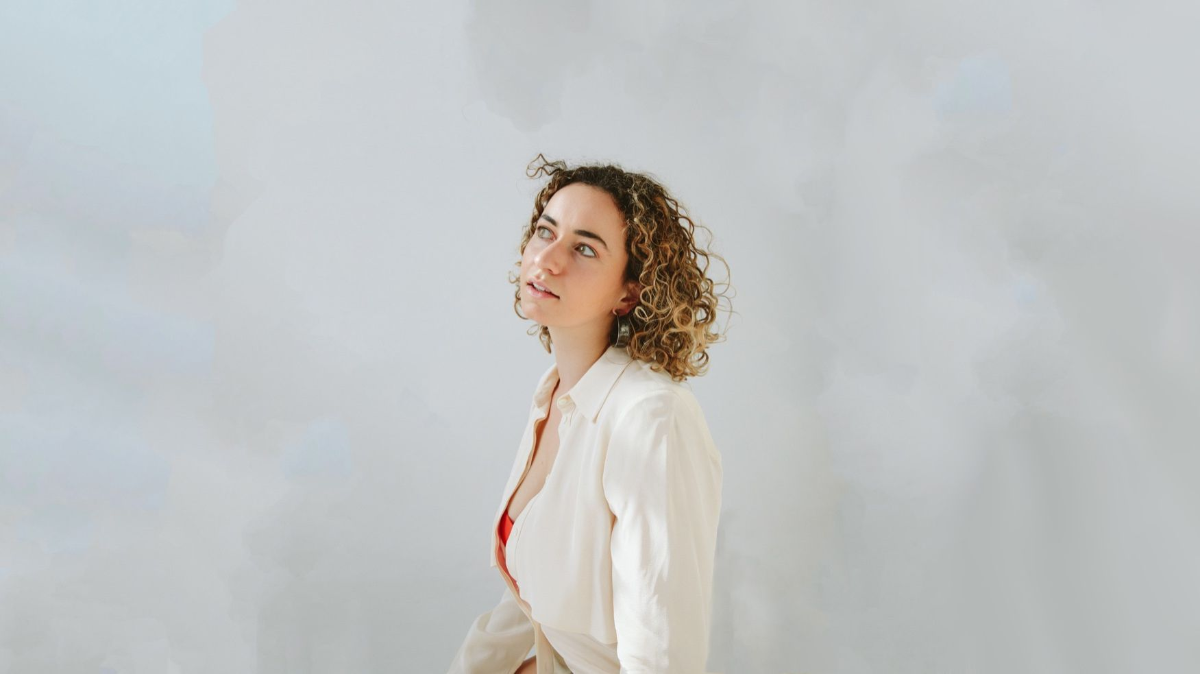 Rebecca McCartney
Fri
September 29
@ 6:30 PM
(Doors: )
21 and up
Rebecca McCartney
Born and raised in the heart of the New York music scene, Rebecca McCartney makes music for your nighttime bike ride over the Brooklyn Bridge, your suddenly soaked rain walks, and your sun drenched coffee mornings. Known for her reflective, endearing lyrics and dynamic, magnetic live performances, McCartney has released two solo EPs that conjure the grit and warmth of a lifelong musician soaked in the energy of an ever changing city. Born as a solo act but sometimes joined by 3 jazz-trained New York musicians in her full band shows, Rebecca's songs go from mellow to bursting with energy, but always shine with velvety vocals and biting emotion.
Ella Luna
is a singer/songwriter currently based in Los Angeles, who is combining intimate vocals, raw instruments, and intricate lyrical work to create a genre-bending sound.
On her new album Anything To Make It Loud (Holy Volcano), she explores the journey of growing up, femininity, domesticity, and intimacy. The record creates a magical sonic space with swelling string sections, warm piano, and dreamy guitar.
The way that Ella Luna is able to capture her identity has moved many young queer women. Anything To Make It Loud expands on her identity as a lover, daughter, friend, and artist.
Matty Reynolds
Matty is a singer-songwriter born and raised just outside New York City. He's been writing music since he was a kid and has been obsessed with it since. Matty writes songs from the heart with a fun twist and aims for his fans to always resonate with them.
---
Artists
---
---