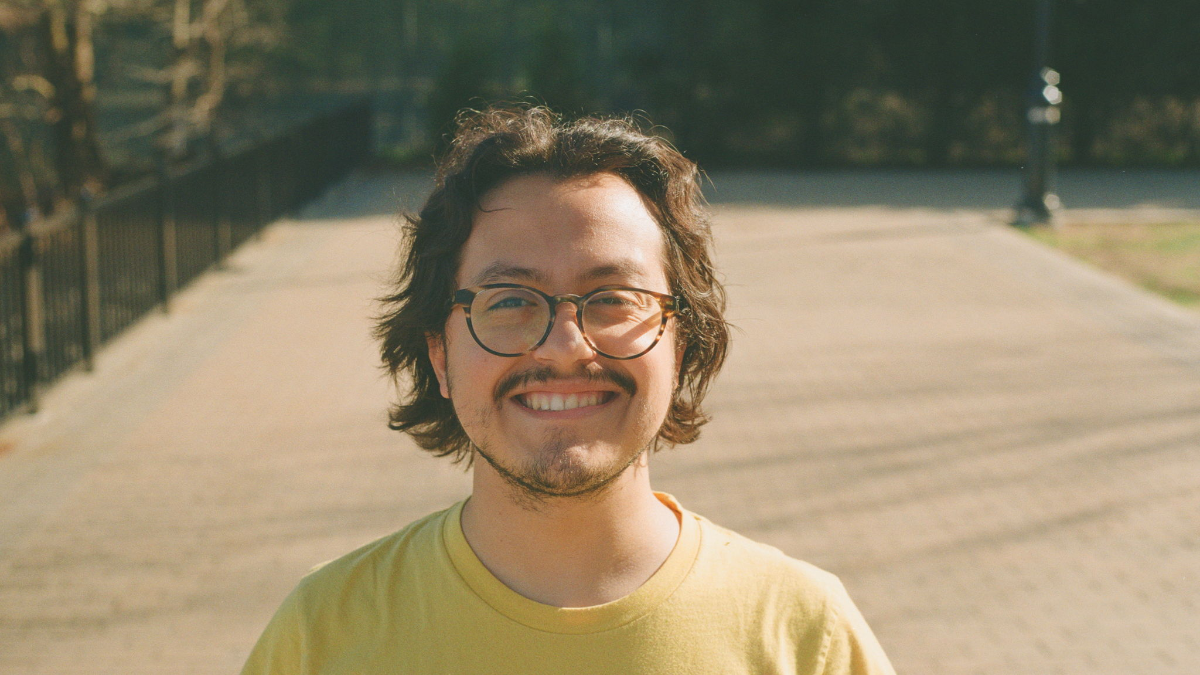 Chris Nitti
Based in New Jersey, Chris Nitti is a recording project that started in solitude in 2016. After learning guitar and a few other instruments, while getting into DIY artist such as Alex G and Mac DeMarco, Chris started writing his own songs out of curiosity and personal necessity. Since then, he's released an EP, 3 albums and a couple singles. While he started out doing everything himself, he's expanded to a more collaborative effort over the years, from giving mixing and mastering to others, to other instruments as well on his upcoming unreleased material. While his influences are ever-changing, Chris can always be expected to provide vulnerable and introspective lyrics over an indie rock foundation.
Kyle Micho
Life is movement. The world is in a constant state of change, and these days you can really feel it. I'm a songwriter doing my part.
This year, my partner Emma Bea (a nature photographer by day, and a bartender by night) and I are taking our 2011 Honda CRV, Kirby, on a self-styled tour/exploration of America. We house-sit wherever we can, work, play shows and open mics, and immerse ourselves in each community we find ourselves in.
Goals are set day by day. We're not necessarily on the road to anywhere. Full presence on the road is the goal. Growing up, whenever my parents would ask me what my "ultimate goal as a musician" was, I would tell them: "Be myself!" That's it. It's what I do best!
Both of us love being alive, exploring, and sharing love and music with the people we meet on our path. We never know what's coming next, but we both try to step into each new day with courage. It's fun.
Maybe we'll see you somewhere down the road!
---
Artists
---
---