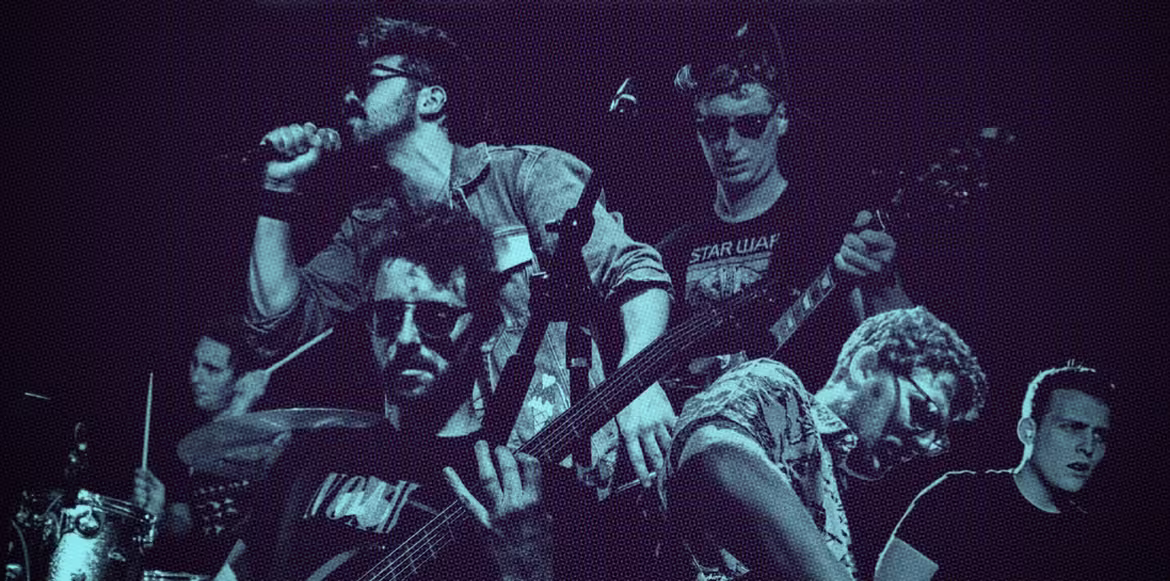 Genre
Fri
January 19
@ 6:30 PM
(Doors: )
21 and up
Club Duvet
is a rock band from New York City featuring Joe Fusco on vocals, Eli Kaminsky and Gabe Rosenblum on guitar, Sam
Melman on Bass and Asher Bank (also of WILLOW) on drums. Club Duvet's music combines influences of classic rock, funk, blues and metal, with nods to everything from Bruce Springsteen to the Red Hot Chili Peppers, and whatever lies in between.
After cycling through several lead singers, the guys attended a party and noticed one party-goer captivating the other attendees, telling a story in a booming voice. Evan shouted at him from across the room "HEY, I BET THIS GUY CAN SING!" By the end of the month, Joe Fusco was the frontman of Club Duvet.
The band exploded onto the NYC music scene at the end of 2019 and haven't looked back. Since 2020, Duvet has been consistently touring around NYC and releasing singles. Their upcoming full-length debut album, Last Minute Panic, dropped Summer of 2023.
Otis Infrastructure
is a three-piece group based in the Jersey City/Brooklyn area. They play indie rock with hooks, but also have an experimental side a la Yo La Tengo, Deerhunter, or Television. They were recently featured on WFUV and are working on a follow up record to their 2020 album "Wind-Down in Wrinkle Town."
Leeroy
is the new alt-country project from Chris Pickering (FUTURE PUNX / Dull Tools) based in Brooklyn, NY
The origins of
Miracle Sweepstakes
can be traced to a high school art class, where drummer Ian Miniero and singer/guitarist Craig Heed bonded over Kid A, The Killing Moon, and a portrait Heed did of The Strokes' Albert Hammond Jr. The duo started jamming together in Miniero's basement, and soon after met bassist Doug Bleek via MySpace, with whom they'd play in various bands throughout the rest of high school and college.
---
Artists
---
---