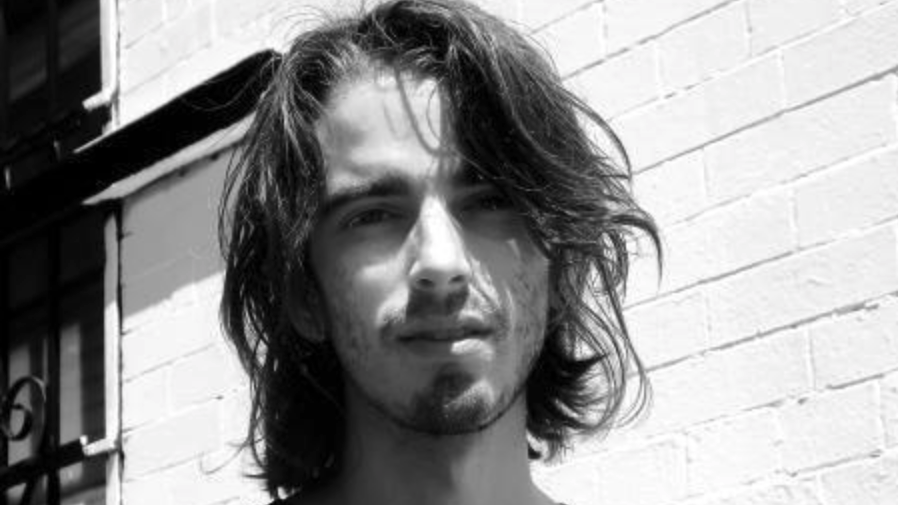 One Hour Photo
Map Room at Bowery Electric
Wed
May 31
@ 6:30 PM
(Doors: )
21 and up
Hoffman
Hoffman is the musical project of Jake Hoffman. Infectious grooves, heavy riffs, sentimental lyrics and powerful one-liners is the game played.
One Hour Photo
Brooklyn based emo rock trio. Screaming songs about drinking one too many beers, sleeping on the floor, and being hella bummed out.
BODHI
BODHI is a 21 year old genre-blending alternative R&B artist from Norwalk, Connecticut whose music defies easy categorization. With an ethereal, otherworldly voice and a penchant for unconventional production, Bodhi Kitt (a.k.a "BODHI") has carved out a unique place in the underground scene. BODHI's hypnotic melodies and transportive soundscapes bring their listeners into another world.
As a queer black person who attended a mostly white christian private school, BODHI's childhood was anything but conventional. Unable to find people that they could truly relate to, BODHI found solace in writing music. It is clear that BODHI's music is quite literally a release of their own emotions. Imagine you could yell out all your feelings into an empty void. Now make it beautiful and transcending. That's BODHI.
SB Khi
Mekhi "SB Khi" Banks is an independent artist hailing from the small town of Hamden, Connecticut. Combining elements of Rap, R&B, and Indie in his delivery and his production, SB Khi tends to mix and match genres to create a sound unique to him, demonstrating his range and overall versatility as an artist. His lyrics vary from reflections of past deeds and self-imposed philosophies to the vulnerable expression of human emotion toward others.
---
Artists
---
---