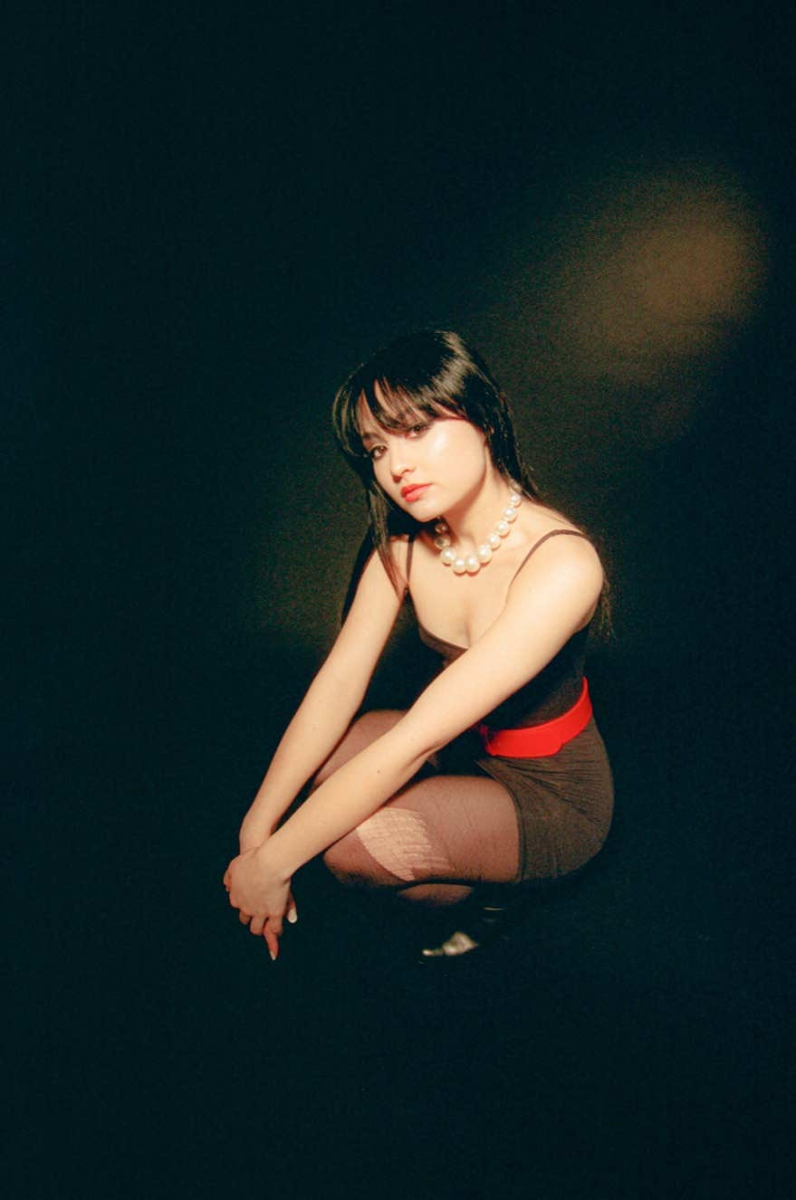 Genre
Sun
November 12
@ 7:30 PM
(Doors: )
21 and up
Olivia Hellman
Get ready to jam out to Olivia Hellman! This 20-year-old Asian-American singer-songwriter is a rising star in the music scene with her debut album dropping soon. But first, she's giving us a sneak peek with her new single Mr. Ego Boy! Originally from San Francisco, Olivia honed her craft at NYU Tisch and is a certified triple threat with her singing, acting, and dance skills. Her distinctive BrattyPop genre flawlessly embodies the essence of her generation, fusing elements of pop and rock with a rebellious Gen Z spirit.
Feral Romance
we are the woman band of your dreams. We find our voice in the untamed love for music. Our music is the kind of music that gives life adrenaline, bravery and spirit. We go with our guts, and let our animalistic intuition drive us.
Midnight Foolishness
is a pop punk emo hard rock band. Also has touring members of the legendary band CANDIRIA. First album "Use Your Head, Not Your Hands" out now!
---
Artists
---
---