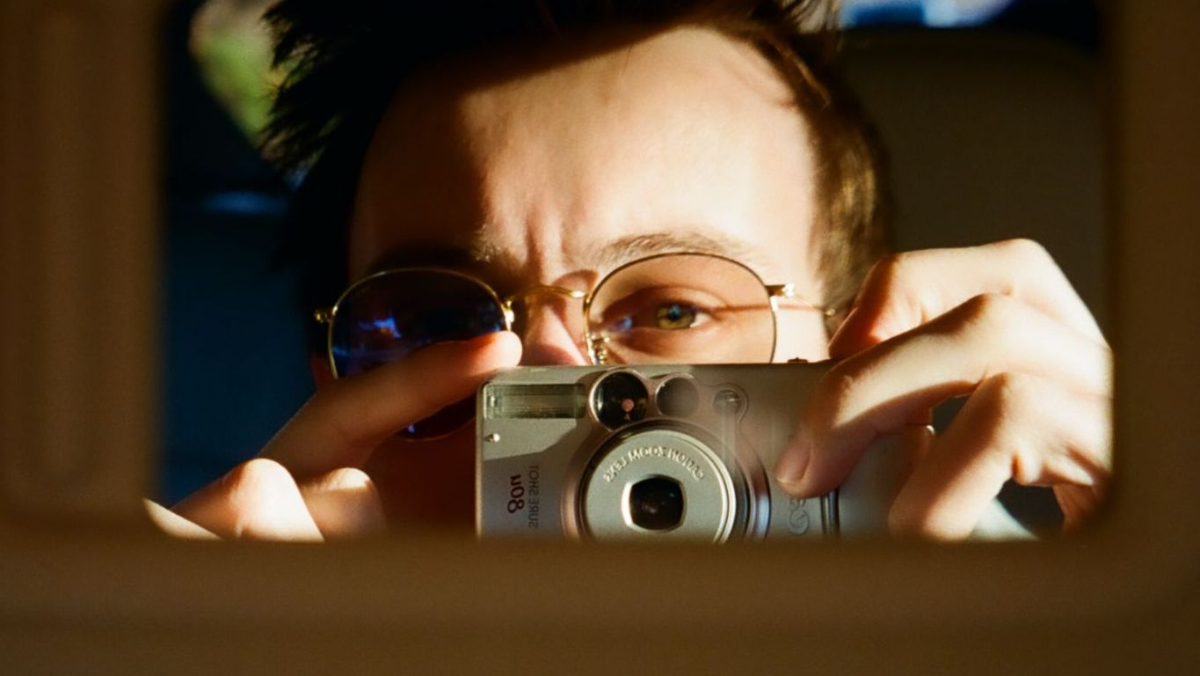 nautics
Map Room at Bowery Electric
Fri
March 31
@ 6:30 PM
(Doors: )
21 and up
Retrograded
Since the release of his first EP, Spaceship Boy in 2019, Retrograded has accumulated a monthly listener count of over 20,000. After a successful album release in 2020, "Hi I Miss You" from Red Lights at Midnight became Retrograded's most-streamed track with over 600,000 plays on Spotify to date. The independent artist has already taken 2022 by the reins, playing live shows at Mercury Lounge and Berlin Under A. Multifaceted in every sense of the word, Retrograded passionately and artistically conveys his story in any and every way he can. With the release of Think of Me on February 25th, Retrograded is ready to show the world what he's been working on for the past two years.
Nautics
"Now I'm in a shitty/ teen rock band," Kenzo sings on the 2017 song "Cosmonaut." However, a listen to their years of "space-rock" suggests Nautics is far more than that. Formed in 2014, the New York four piece is comprised of Kenzo Repola (vocals and guitar), Van (bass), Levitt Yaffe (drums), and Amir "The Hands" Brivanlou (keys).
The band's first album, ​IV: The Misadventures of an Indestructibly Melancholy City​, was released in 2015 on Bandcamp. A mature debut, the album contained "I'll Be Waiting," a nostalgia-inducing song which continues to be one of the band's most played.
A natural successor to 2000s New York rock, the band has played in local venues like Mercury Lounge and Webster Hall. However, their music is being heard well past the NYC limits as their loyal fanbase, who choose to continue their voyage in the band's universe with every new album, continues to grow.
Nautics' latest single, "Post Madonna," features a bouncy bass-line coupled with a dreamy keyboard sound.
Chris Nitti
Based in New Jersey, Chris Nitti is a recording project that started in solitude in 2016. After learning guitar and a few other instruments, while getting into DIY artist such as Alex G and Mac DeMarco, Chris started writing his own songs out of curiosity and personal necessity. Since then, he's released an EP, 3 albums and a couple singles. While he started out doing everything himself, he's expanded to a more collaborative effort over the years, from giving mixing and mastering to others, to other instruments as well on his upcoming unreleased material. While his influences are ever-changing, Chris can always be expected to provide vulnerable and introspective lyrics over an indie rock foundation.
---
Artists
---
---