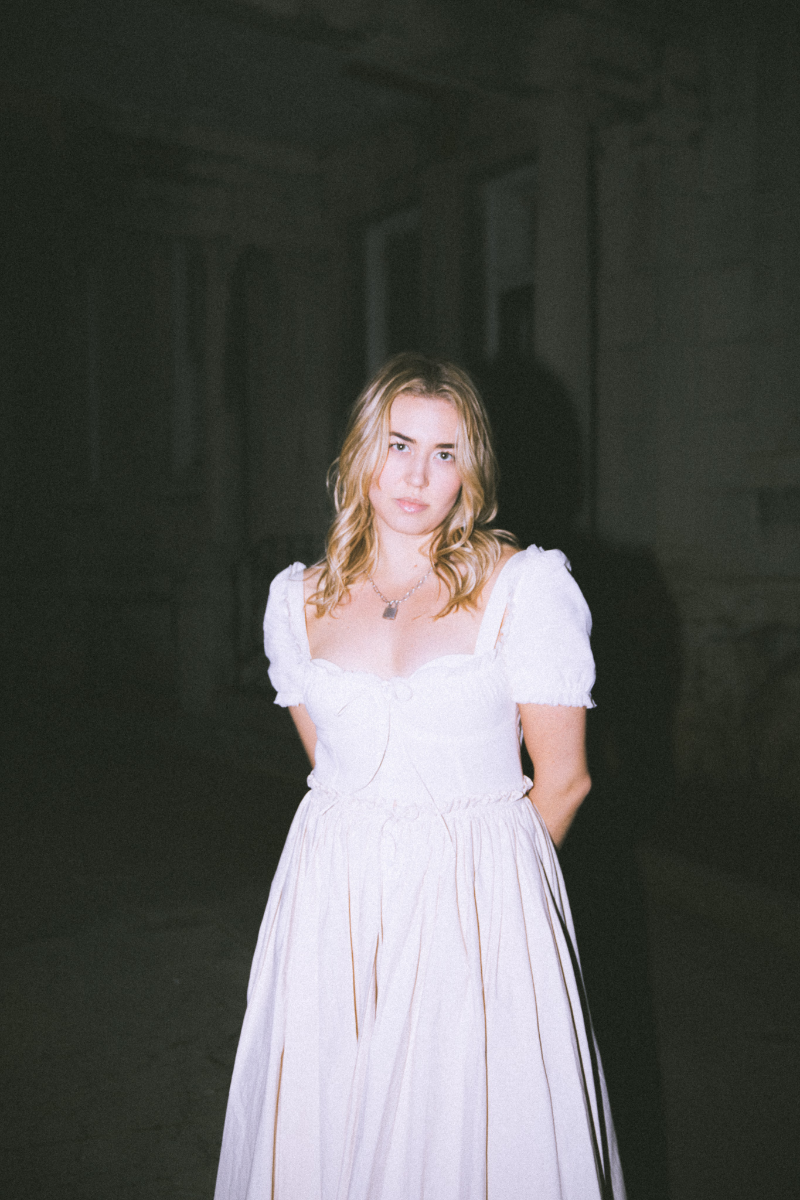 Melanie MacLaren
Thu
September 28
@ 6:30 PM
All Ages
Melanie MacLaren's
natural aptitude for nuanced delivery, wistful guitar playing, and her ability to write about life as if life were simply writing itself is everything you could want from a folk singer.
Melanie released her stunning debut EP "Kill My Time" this year independently to enthusiastic critical reception before gaining the attention of Tone Tree Distribution in Nashville.
As well as gaining playlist spots on Spotify Fresh Finds Folk, Apple Music and Amazon Music, she has received glowing press from the likes of Pillar Artist's "We're certain that it's only a matter of time until Melanie is recognized as one of the most exciting artists to be writing and releasing music right now."
In addition to releasing a follow-up EP with Tone Tree, she is also releasing a collaborative folk EP with songwriter Lorkin O'Reilly, recorded in March 2022 when they met up to record at Building Records in Upstate NY.
Paul Moody
Paul Moody is a multi-instrumentalist & singer/songwriter currently based in Woodstock, New York. Known for his self-reflective and melancholic folk songs, his music captures the themes of yearning, long-lost love, hope and heartbreak. His new EP entitled Life That Still Grew in the Dust is out everywhere via Better Company Records.
​Torri Weidinger
Torri Weidinger is an indie-folk artist based in Nashville TN. Her primary instrument is the cello, which she has been playing for 14 years. Torri writes about grief, love, loss, and the returning to oneself.
The Glass Hours
The Glass Hours are American songwriters Brad Armstrong and Megan Barbera. Their music blurs between Sunday afternoon country-folk and the Golden Age of the 1970s. Their self-titled nine-song debut album will be released by Cornelius Chapel Records in early 2024.
---
Artists
---
---