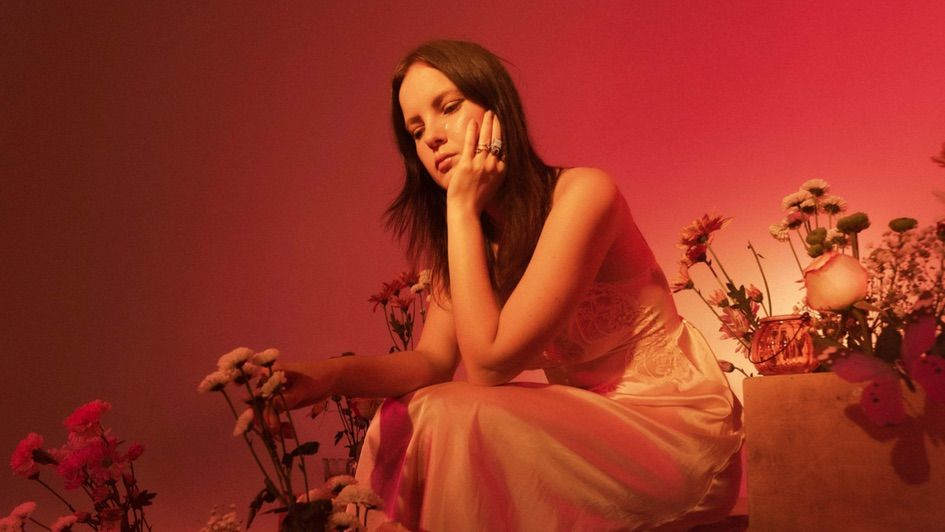 maria lane
with
Mollie Edsell
,
Laura Mock
,
Sofía Campoamor
21 and up
maria lane
Honest and raw Brooklyn-based songstress Maria Lane takes listeners on an intimate sonic experience of her innermost emotions. Much like peering into a diary entry, Lane offers listeners painfully relatable lyrics and deliciously cathartic melodies. Taking inspiration from the likes of Olivia Rodrigo, Lizzy McAlpine, and Avril Lavigne, Lane's acting background comes through in her evocative storytelling and bold heart-fueled declarations.
She was recently featured in "The Fader" for her vulnerable and raw storytelling.
Mollie Edsell
has a knack for melody but a deep adoration for lyricism above everything. At 16, she recorded her first EP, "Alive" which arrived at #6 on the iTunes Alternative EP's and Singles chart in 2017. Her latest single "Virgo (feat. Kyle Micho)" is the first of many collaborations to come, and was inspired by the sounds of Maggie Rogers, James Taylor, and Fleetwood Mac. Current aspirations include releasing a full-length album.
Laura Mock
is a singer and also a songwriter from Bangor, Maine, and you can tell. She writes music about growing up in the North and in the woods with the creatures that live there. Always with a sense of the otherworldly and the mystical, she writes fairy music about the past, the present, and being horrified of the future. She would love to bring her sweet little guitar to your stage and share her acoustic folksy pop set.
Sofía Campoamor
Born in Washington, DC, Sofía Campoamor first started writing songs to make school projects more fun. This lighthearted approach to academics took her to Yale University, where she performed a cappella music around the world as the first woman member of the Whiffenpoofs. Now based in Brooklyn, Campoamor blends wit and vulnerability in her folk-pop tales of love, distance, and dreams.
---
Artists
---
---
---
---
---