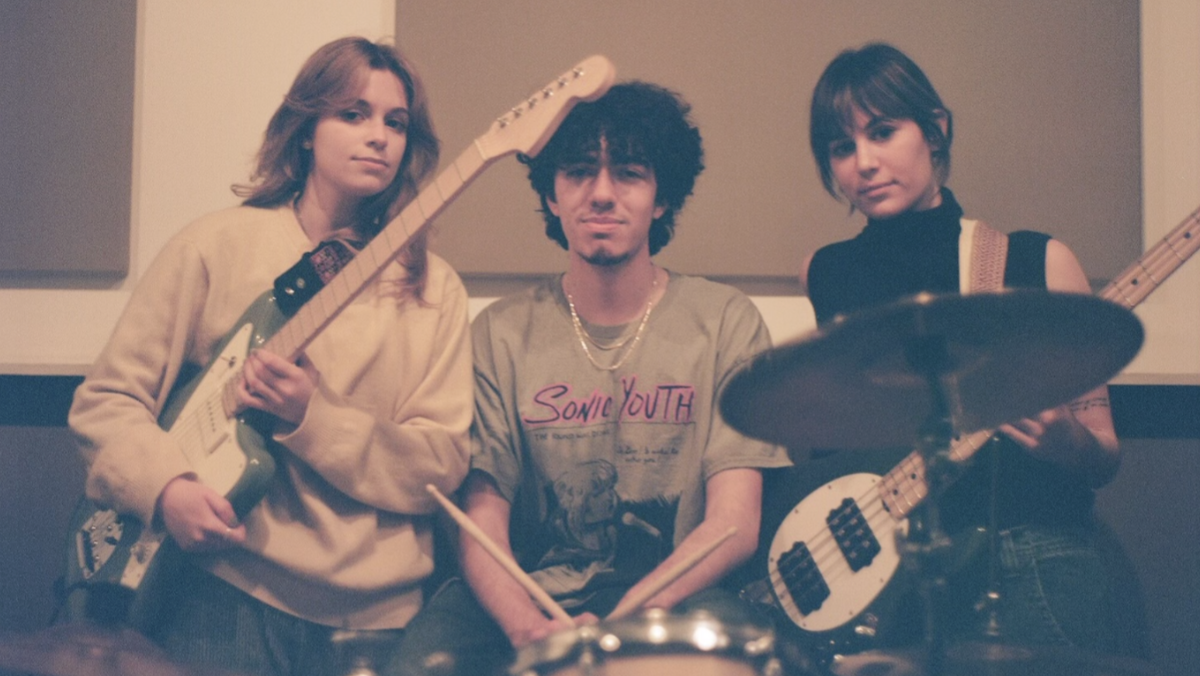 Toothache Charley
21 and up
Lucas Cohen
Lucas Cohen is a native New York musician. He play original indie rock music and is influenced by 70s classic rock and jazz.
Familiar Faces
"Familiar Faces" Are a high energy 4 piece Rock group from New York The bands sound is comparable to "Guns N' Roses" "Sound Garden" "Wolf mother" and up and coming bands such as "Dirty Honey" and "Joyus Wolf"
Toothache Charley
Toothache Charley is a New York based rock band consisting of guitarist Natalie Moosher, bassist Grace Conrad, and drummer Zach Galsky. Toothache Charley's sound is influenced by 90s rock and indie elements, and frequently inspired by trios Dinosaur Jr and Le Tigre. Toothache Charley is like if you buy one get one free deals could play instruments. They're the sound between.
Zach and the Lateblumers
Zach Blumenfeld (vocals/guitar), Kaushik Goswami (bass) and Josh Obear (drums) were members of the backing band for their law school's parody musical group. Austin Lyons (guitar) went to their shows for the open bar. One day, they decided to join forces and shift their focus from songs poking fun at Supreme Court justices to songs poking fun at Zach's sadboi heart. Better late than never!
---
Artists
---
---