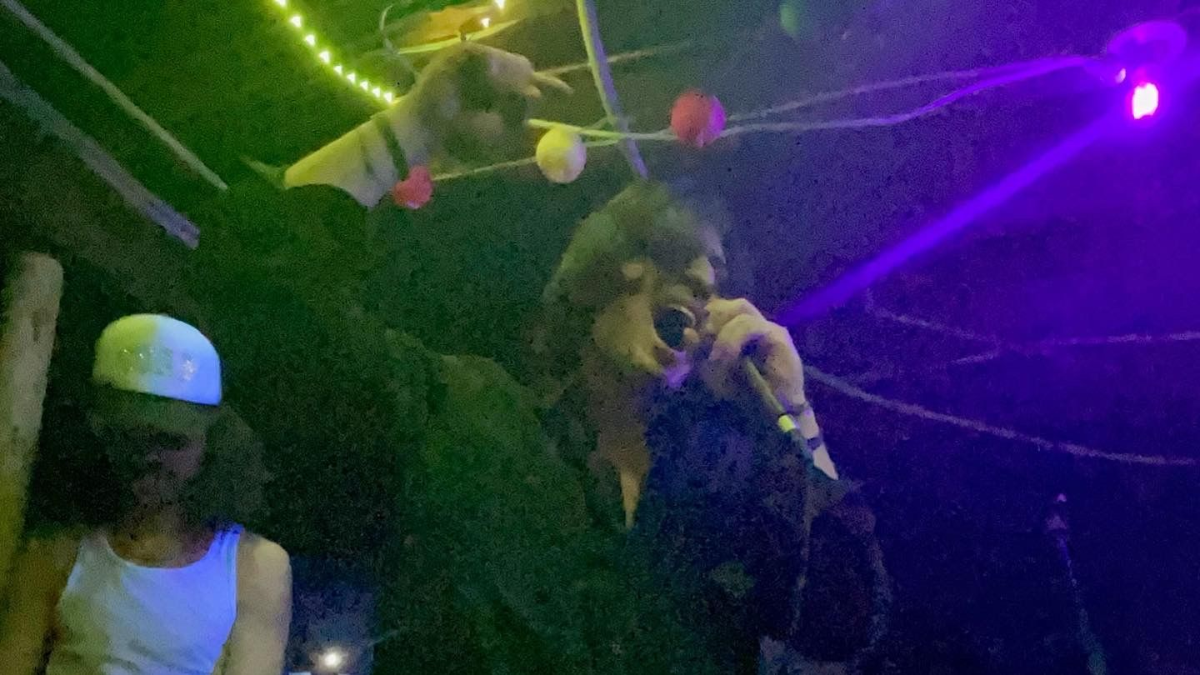 CJ Sooy & The Rain Dawgz
Thu
May 25
@ 6:30 PM
(Doors: )
21 and up
Lucas Cohen
Lucas Cohen is a native New Yorker and musician. He plays original indie rock music and is influenced by 70s classic rock and jazz.
The Rain Dawgz
Despite sporting the look of a lanky, dreamy-eyed rom/com idol, CJ Sooy possesses a unique, husky voice that coasts anywhere from a haunting croon, to a bone-rattling cry. The Philly based songwriter takes elements of Blues, Americana & Pop to help create his sound that is ageless as it is contemporary. Supported by his heavily skilled band The Rain Dawgz, they are sure to make the show, a memory.
The Meeks
The Meeks owe their existence to a couple of very friendly plants — Verne (philodendron) and Jeanine (succulent) — whose presence brighten their window and hearts.
The Meeks hope to celebrate their plants (and alleviate the metaphoric weight they had to shoulder) with songs exploring the difficulty and humor of just trying to be present.
West of Eve
An electric rock/pop cover band playing the best hits from the 90s, 2000s and later!
Our quartet consists of Erin Greene on the mic, Nic Basso on lead guitar, Aurora Tantoco on bass and Jared Lerner on drums.
---
Artists
---
---