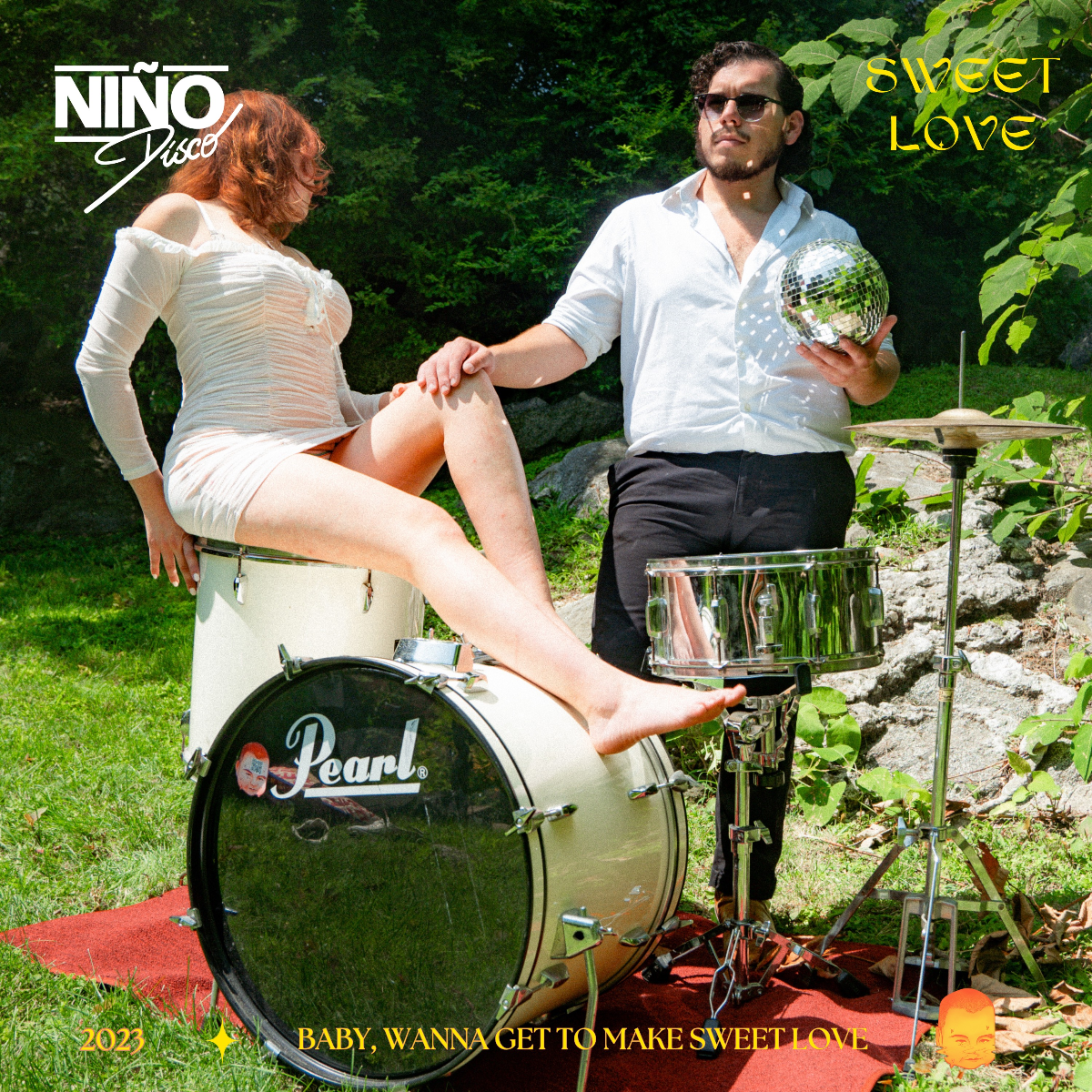 Niño Disco (single release!), Max Fite, Lizzie and The Makers, Beekeeper, Chris Nitti
Fri
October 6
@ 6:30 PM
(Doors: )
21 and up
Niño Disco
New York based, Ecuadorian drummer/producer NIÑØ, fuses indie/ electronic music with disco and Latin influences that would guarantee to make you dance.
NIÑØ debut it's first single "Worth ur While" mid pandemic in July of 2020. With heavy synth melodies and catchy hooks, this single will for sure bring a refreshing feeling to your ears. NIÑØ it's looking to bring its indie disco full band live set to all NYC venues and further it's journey in the indie music scene.
Max Fite
MAX FITE IS A LOS ANGELES BASED ARTIST WHO IS NO STRANGER TO CREATING INTRICATE, EMOTIONAL AND HONEST SONGS THAT SPEAK FOR THEMSELVES. FITE HEADED OUT TO THE WORLD FAMOUS RANCHO DE LA LUNA RECORDING STUDIO IN JOSHUA TREE, CA WHERE HIS GENRE BENDING DEBUT ALBUM "NIGHT OWL" WAS BORN. FEATURING JOEY CASTILLO (QUEENS OF THE STONE AGE, THE BRONX) ON DRUMS, AND DAVE CATCHING (EAGLES OF DEATH METAL, MOJAVE LORDS) ON BASS AND GUITAR TONE CRAFTING, WITH PRODUCTION OVERSEEN BY DEREK CRUZ. FITE AND HIS CREW HAVE NO DOUBT FOUND HIM A NEW SOUND AND IT IS APPARENT IN THE DEBUT SINGLE
"THE GLOW" WHICH IS FULL OF SWAGGER AND SURE TO TURN HEADS.
Lizzie & The Makers
Lizzie & The Makers' sophomore studio album, Dear Onda Wahl, embroiders their potent Southern-tinged rock with art-rock, dream-pop, and ethereal elements to spawn something all their own. Due in April, it's one of those rare records that combines single-minded artistry with broad commercial appeal.
Created around the dusky yet soaring timbre of force-of-nature frontwoman Lizzie Edwards, Dear Onda Wahl was produced by Grammy winner Mario McNulty (David Bowie, Prince) and Cure guitarist Reeves Gabrels (Tin Machine, Bowie). Their influence, alongside the textured six-string and pedal-steel expressions of Edwards' writing partner (and Gabrels protégé) Greg McMullen, ensure an intriguingly adventurous, hugely dynamic – and occasionally otherworldly – take on the traditional.
"We're definitely rock 'n roll … [But] it's almost like when we wrote these songs they went through a David Lynch portal, and came out a little bizarre," mulled Edwards.
Beekeeper
Based in Hoboken NJ, Beekeeper (aka Jude) has a sweet tooth for honey and indie rock. Beekeeper is a piece of delicious bread that is toasted by the "dream rotation": AJ Kasper on guitar, Trevor LaDue on bass, and Aaron Lerch on drums. A thin layer of delectable peanut butter is then spread on by guitarist Jonny Boy McDermott. Lastly, vocalist and keys player Anthony Paolantonio tops our beautiful breakfast with bananas and honey.
Chris Nitti
Based in New Jersey, Chris Nitti is a recording project that started in solitude in 2016. After learning guitar and a few other instruments, while getting into DIY artist such as Alex G and Mac DeMarco, Chris started writing his own songs out of curiosity and personal necessity.
---
Artists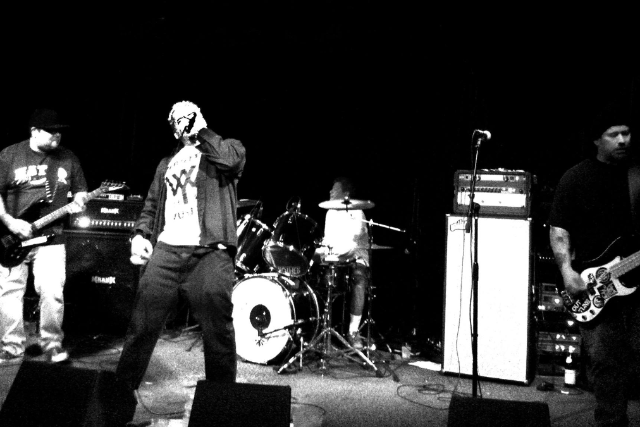 With influences ranging from Paul Butterfield and Ann Peebles to Lynyrd Skynyrd and Pink Floyd, Lizzie has been a guest at many NYC all-star jams, sharing the stage with the likes of James Carter and Sweet Georgia Brown, and has brought the house down as a vocalist for NYC's most sought-after tribute collective, Murderers' Row.
At age 4, Lizzie began studying Classical Piano and Music Theory at what was then known as Mannes College of Music and was an avid student there for 14 years. She also has studied under renowned vocal teacher, Don Lawrence, for upwards of 8 years. Lizzie's Dad was a constant on the 60's rock scene, acting as sideman for Chuck Berry and touring with Martha and The Vandellas and the Dave Clark Five. Her grandmother a classical harpsichordist and her grandfather an opera singer, a love and ability for all music truly courses through her veins.
With Lizzie and the Makers, she has rocked up and down the East Coast, taken the West Coast by storm, and found a new musical family in Texas, after blowing the roof of her SXSW showcases in Austin. Dark and soulful lead vocals and lyrics by Lizzie Edwards and innovative arrangements by Greg McMullen combine the blues, rock and psychedelic soul of musicians like Freddie King, Sharon Jones and Led Zeppelin.
Social Links
---
---