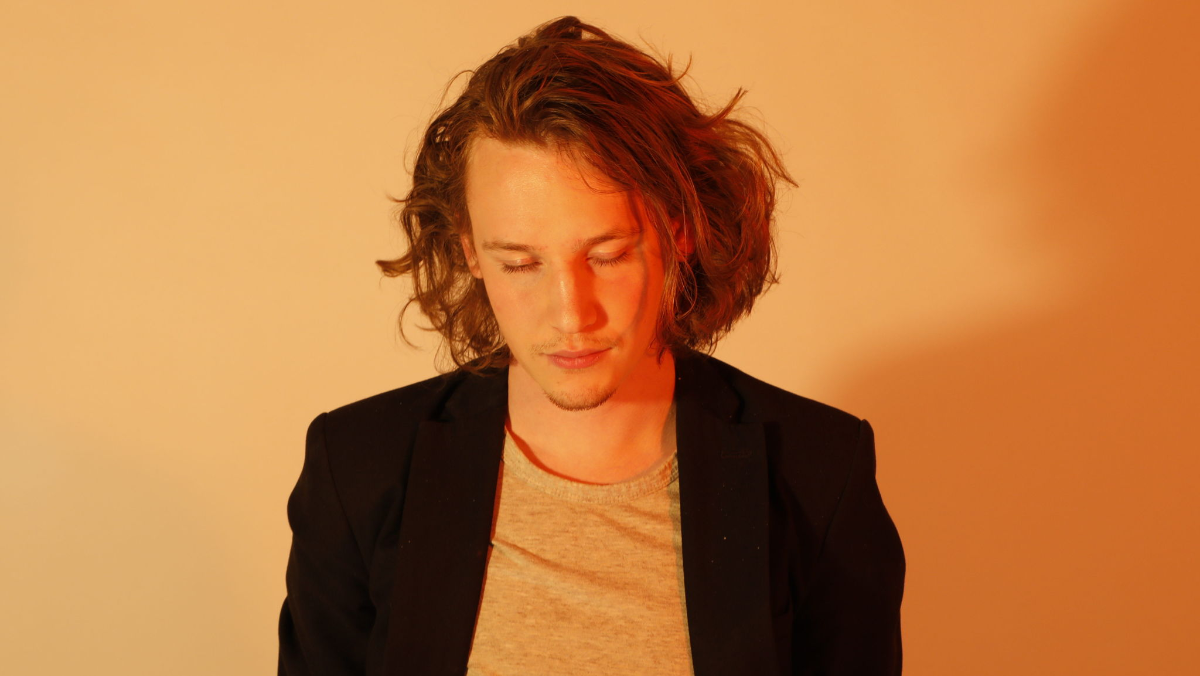 Libby Quinn
Sun
February 26
@ 6:30 PM
21 and up
Libby Quinn
Libby Quinn is a quintet from Long Island. Originally formed as a straightforward punk band, their music now shifts from thrashy bursts to more melodic grooves inspired by the dancier moments of post-punk. Its founding members, Josh Boucicaut (vox, sax) and Tyler Baron (guitar), met while attending Hofstra University. The line-up was rounded out by school friends and musicians they met while gigging in the LI and NYC area - Tim Matishek (guitar, keys), Mario Hoi (bass), and Steve Salerno (drums). For fans of caffeine and gabagool.
Brason Jones
Brason Jones (he/him) is a singer-songwriter from Austin, TX. With influences including Thom Yorke, Willie Nelson, and Trent Reznor (to name a few), Brason's work rests at a crossroads where acoustic guitars and multi-layered harmonies come face-to-face with synthesizers and walls of shoegaze noise rock. His debut EP "space songs" will be released in spring of 2023.
Butane
Local Indie Band from Hoboken, NJ. 6 piece group, whose influences include Indie, Alt, Emo, Blues, and more!
---
Artists
---
---