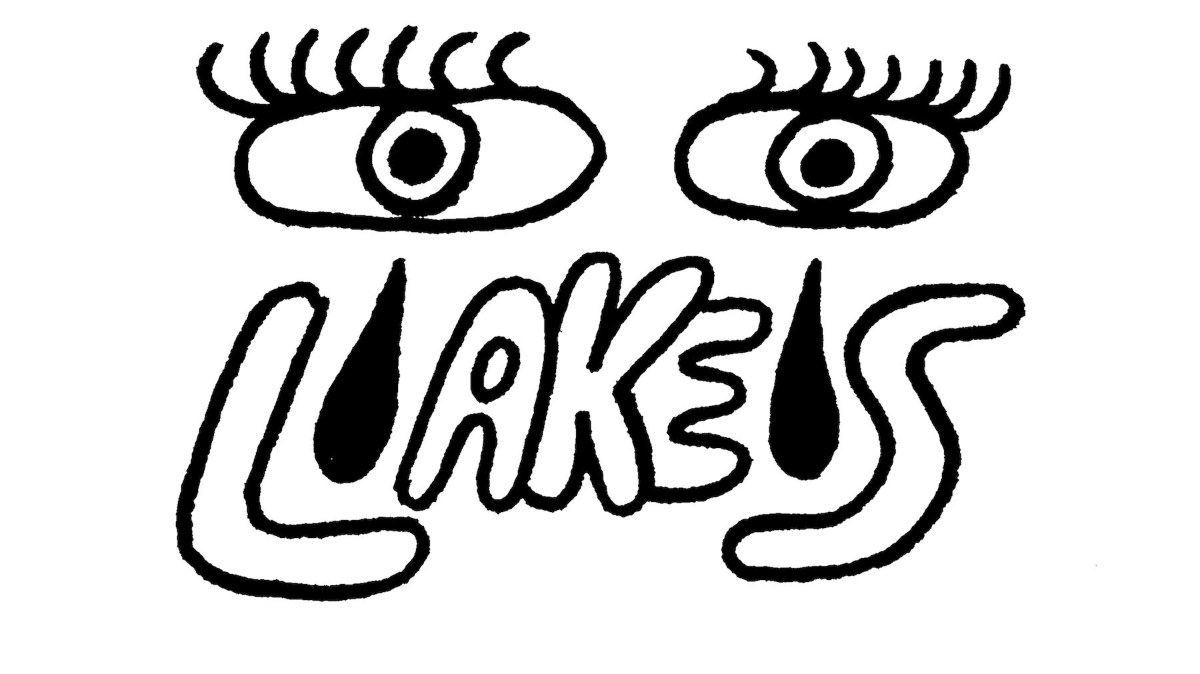 Lakes
Sun
May 21
@ 6:30 PM
(Doors: )
21 and up
Lakes
LAKES is a 4-piece grunge-pop band from NYC. The love-child of artist couple Libby Winters (guitar, vocals, songwriting) and John Gallagher Jr (drums), LAKES is a love letter to their 90's era grunge-rock heroes which makes sense considering the two met during the Broadway production of Green Day's American Idiot. The pop sensibility of The Breeders inform their hooky melodies, the knowing irony and self reflection of Liz Phair saturates the lyrics and fuzzy layers of distortion a la MBV and Smashing Pumpkins completes the vibe.
Magic Toaster
From Michigan basements to Brooklyn bedrooms, multi-instrumentalist Erez Levin has been shredding with the mics turned on his whole damn life. "I've just been shredding with the mics on my whole life," he says. With an arsenal of fiery licks, tasty lyrics, and band of professional hooligans, Magic Toaster's campaign of rock n roll legend has only just begun.
Becca Suskauer
Hailing from Palm Beach Gardens, FL, Becca Suskauer is a singer and songwriter of "weird pop"infused with her musical theatre roots. With lyrics full of vivid storytelling; she aims to capture and present unedited truth through song.
---
Artists
---
---