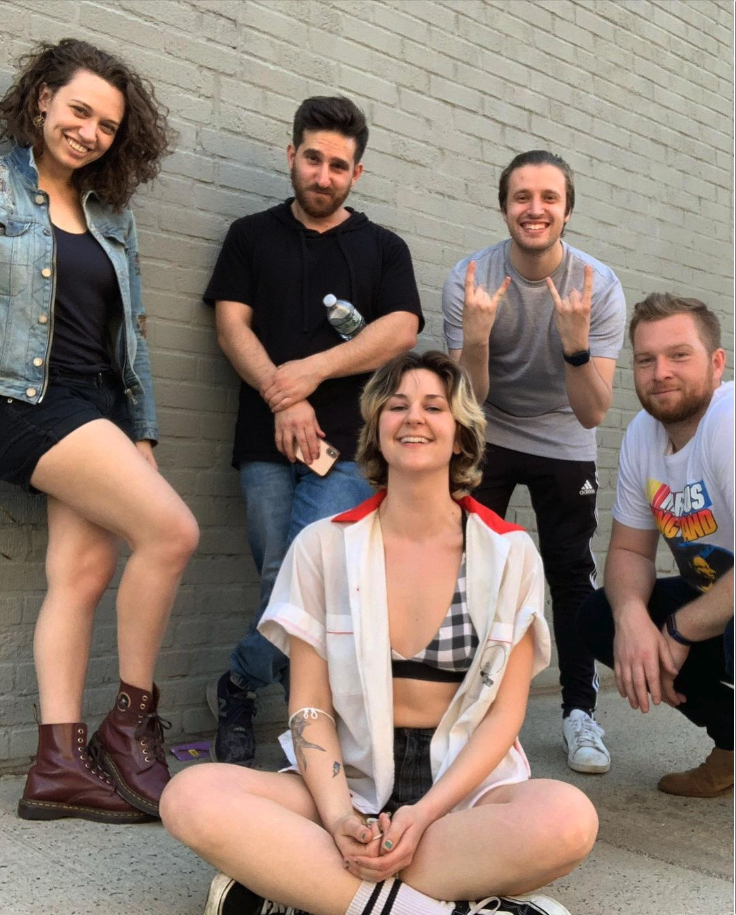 Genre
Sun
November 26
@ 6:30 PM
(Doors: )
21 and up
M3LODY M00N
hails from outer space to sing through your feelings, sweat, and rage. Lead singer Melody's songwriting took off during the pandemic, when they took a year long break from the concrete jungle that is NYC to soak up some sun and enjoy the wildlife of Northern Nevada. Their biggest influences are Prince, Florence + the Machine, & Queen. Like said artists, they don't believe in boxes like genres, so make of the sounds however you choose. Like all good art, the perception is in the eye of the beholder. Most of the band met back in 2018 when they were known as All the Way Mae. Now, Melody, Moni (Keys), Matt (Guitar), Keith (Bass), & Pete (Drums) have come together to reignite that old flame. Hope you brought your PPE.
L-Punk
is a Venezuelan Singer and Songwritter based in New York City, he has been really influenced by the punk scene from the 90s and early 2000s, mixes genres like pop punk & alt rock with happy trap and hip hop ryhtms.
Fry
is a singer, dancer, and songwriter based in NYC. Known for high energy shows, fun costumes, and danceable original music, Fry! has been performing for years with various bands, in musicals, and as a solo act, and is always looking for my next chance to get onstage.
Adam and Anna
are a brand new musical duo. We play guitar. We play violin. We sing. We write songs. We: are just trying to be reasonable.
---
Artists
---
---