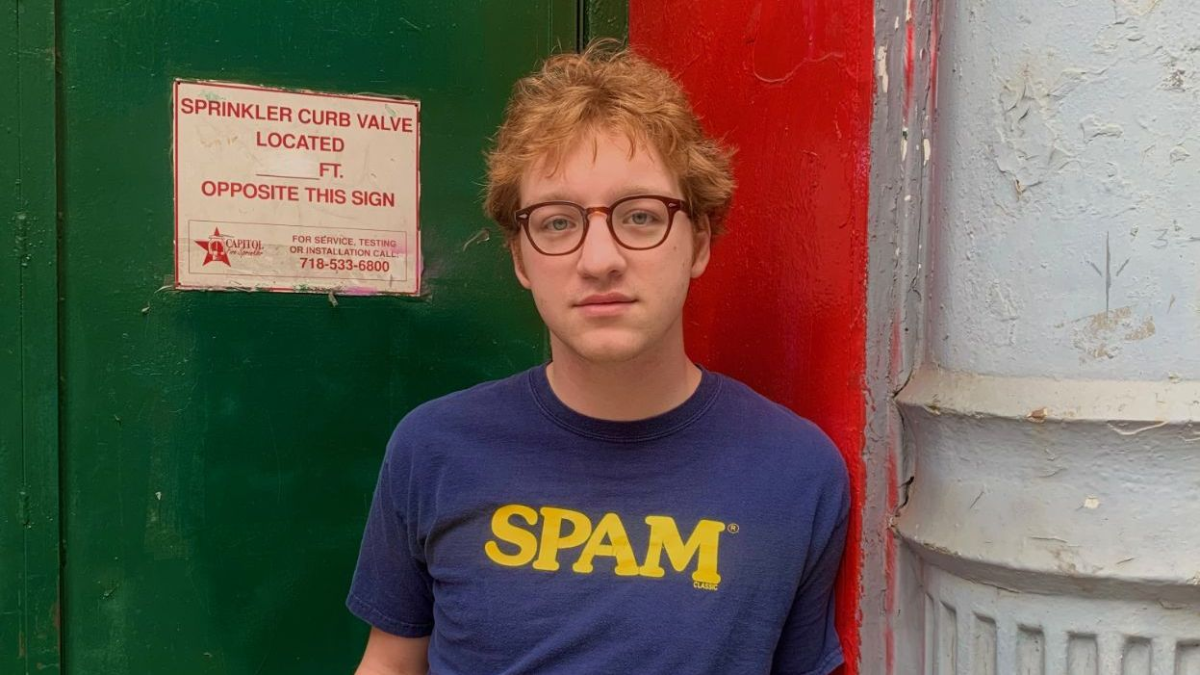 King Tyrant
with
Surgeon General
,
Stuart Place
Thu
September 14
@ 6:30 PM
(Doors: )
21 and up
Stuart Place
Most outwardly, the music of Stuart Place is a love letter to the rock of New York's past, taking cues from The Strokes, Talking Heads, Arthur Russell, and LCD Soundsystem while dropping hints of classical minimalism, dance-punk, and modern pop. The lyrics tempt the sincere and the sardonic, interjecting the melodrama of the 'end-of-the-world' moments in life with a mocking quip to bring the ego back to ground level.
King Tyrant
Hailing from different corners of New York City, King Tyrant is the latest project of Tommy, Gio, Brian and Anthony. After many years of playing in different bands this latest incarnation is a throw back to classic rock and punk. With influences from Led Zeppelin to the Misfits, King Tyrant will remind you what it's like to really rock out!
Surgeon General
Surgeon General is a noisy indie band from VT, blending influences ranging from folk-rock to post-punk that yields a varied, distinct, and familiar sound. We've been aptly described as "kind of like if Wilco and Sonic Youth had a baby."
Miller Andrews
is a dynamic New Orleans-based musician with a genre-defying sound that fuses punk, funk, and country influences into a captivating musical experience. With two albums under his belt, Andrews has carved out a distinctive niche, delivering infectious rhythms and soulful storytelling that transport listeners to a world where genres blend seamlessly. His sound, described as "punky funky country," is an electrifying blend of raw energy and heartfelt melodies that leaves audiences wanting more. Keep an eye on Andrews as he continues to shake up the music scene with his genre-bending alchemy.
---
Artists
---
---
---
---