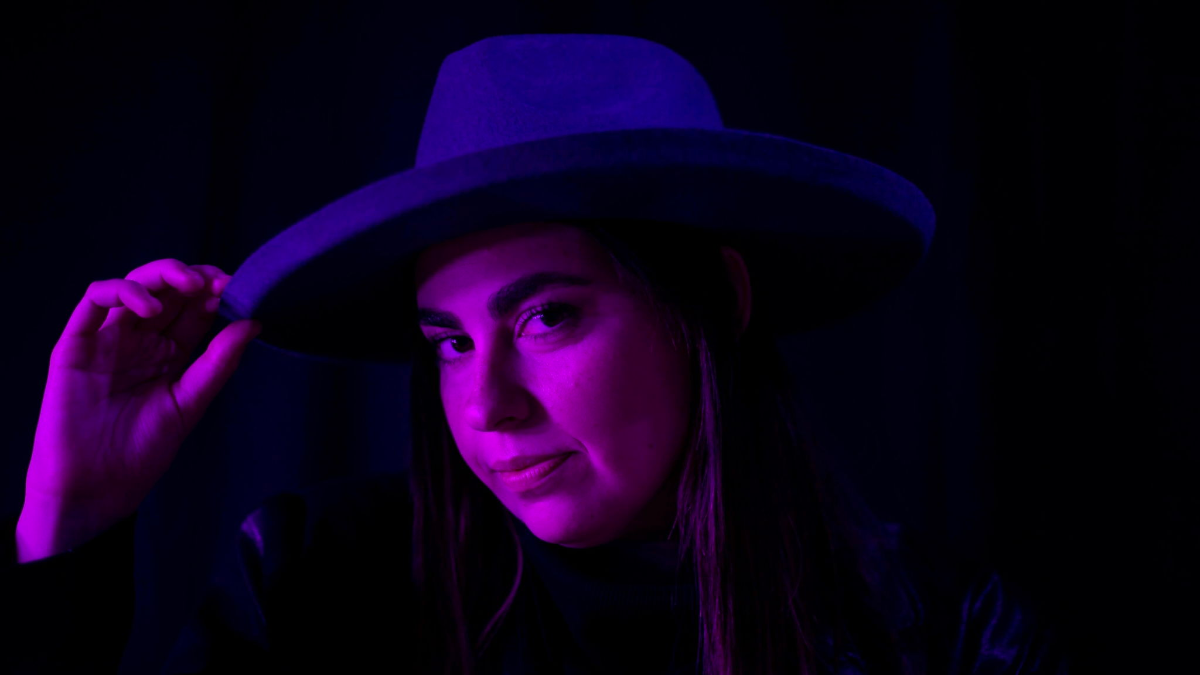 Songbird
Map Room at Bowery Electric
Mon
February 6
@ 6:30 PM
(Doors: )
21 and up
Songbird
my name is Songbird and I am a singer/songwriter from the Jersey Shore. Music has always been a huge part of my life. I have been singing since I could remember. I have worked my whole life to perfect my craft. I am now working to get a new song out very soon! Stay tuned!
Jiwon
NYC based singer-songwriter with a low, unique voice and extraordinary style. Her rich voice is gloomy, calming, and comforting all at the same time.
Fleeter
is the music of Anna Fagin, a young songwriter fresh to New York City. Growing up, Anna was heavily influenced by the early 2010s folk singer-songwriters she was compared to in music lessons that have now shaped her sound. Anna has been writing music for years for herself and others, but Fleeter is her latest project and the voice of her early 20s. In June, she released her first single, "She Was An Hour" on all major streaming platforms. She is currently working on recording new music and other projects for 2023. Anna hails from the midwest, specifically from a suburb of Indianapolis.
---
---