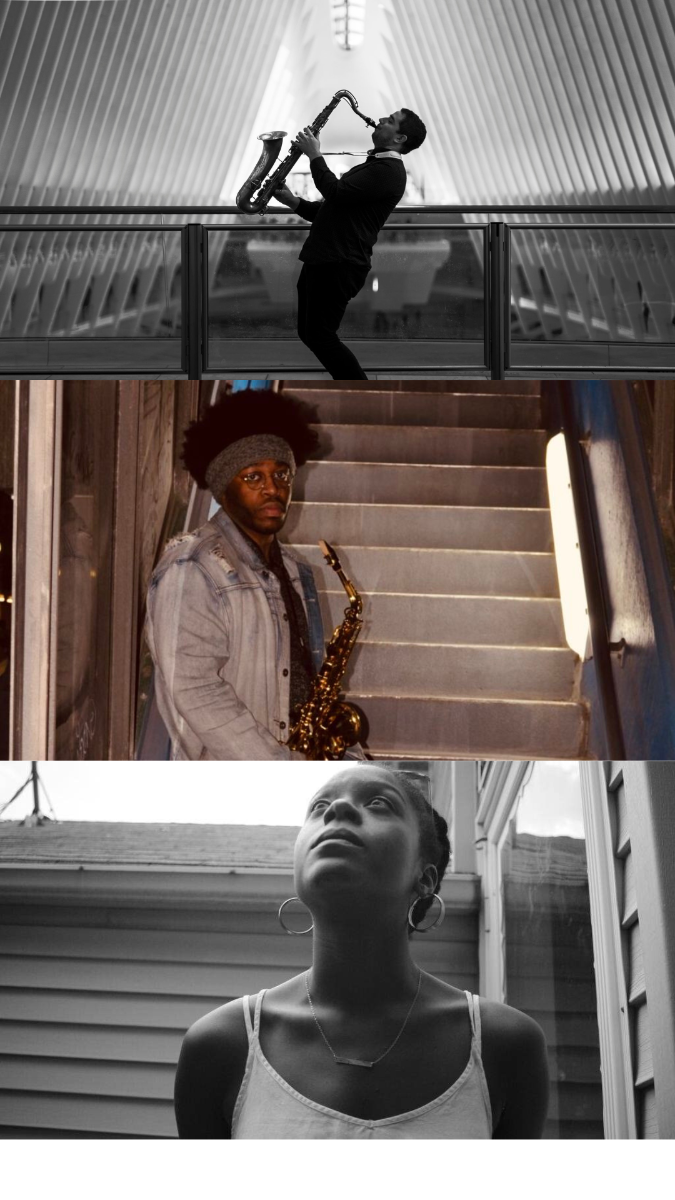 Jerome Sloss
with
Frank Vitolo & The Hot Pockets
,
Jaibee
Fri
October 20
@ 6:30 PM
(Doors: )
21 and up
Jerome Sloss
brings a unique and versatile style of music to any venue. He's a saxophonist and talkbox player. Very few people have seen a talkbox live and their reactions are always priceless. His music blends jazz with soul, blues, hiphop, rock, and even pop music.
Frank Vitolo & The Hot Pockets
sonic expressionist Frank Vitolo showcases an electric group of musicians, "The Hot Pockets" performing booty shaking 70's soul and modern R&B music with an 8 piece group featuring Edan Krolewicz on vocals. Tower Power meets D'angelo."Born with a song in his heart and a saxophone on his lips (metaphorically, of course), Frank Vitolo is a natural talent that the world needs to know about." - Other Side Review. Frank was born and raised in the Pacific Northwest. Where he started his musical journey, receiving Golden Ear Award nominations for Alt. Jazz Group of the Year, Emerging Artist of the Year and Seattle Times called his sophomore album the "1# album by critics choice for local music". He is currently residing in Brooklyn, New York with a Masters in Jazz Studies at New York University. In his time at NYU, he was awarded their prestigious Steinhart Talent Award Scholarship and the Barney Josephson Award. He had the opportunity to study with New York jazz luminaries such as, Dave Liebman, Chris Potter, Tony Moreno, Ari Hoenig, Billy Drummond, Lenny White, Wayne Krantz, Rich Perry and Dave Pietro.
Jaibee
Jessica-Brittany Smith, otherwise known as Jaibee, is a multidisciplinary artist from New York. Drawing inspiration from singers such as Nina Simone, Joni Mitchell, and Esthero, Jaibee finds it important to continue the bold and yet delicate storytelling of what it means to be a black woman in America. Jaibee is independently releasing her single "Stay Away," this Fall.
---
---