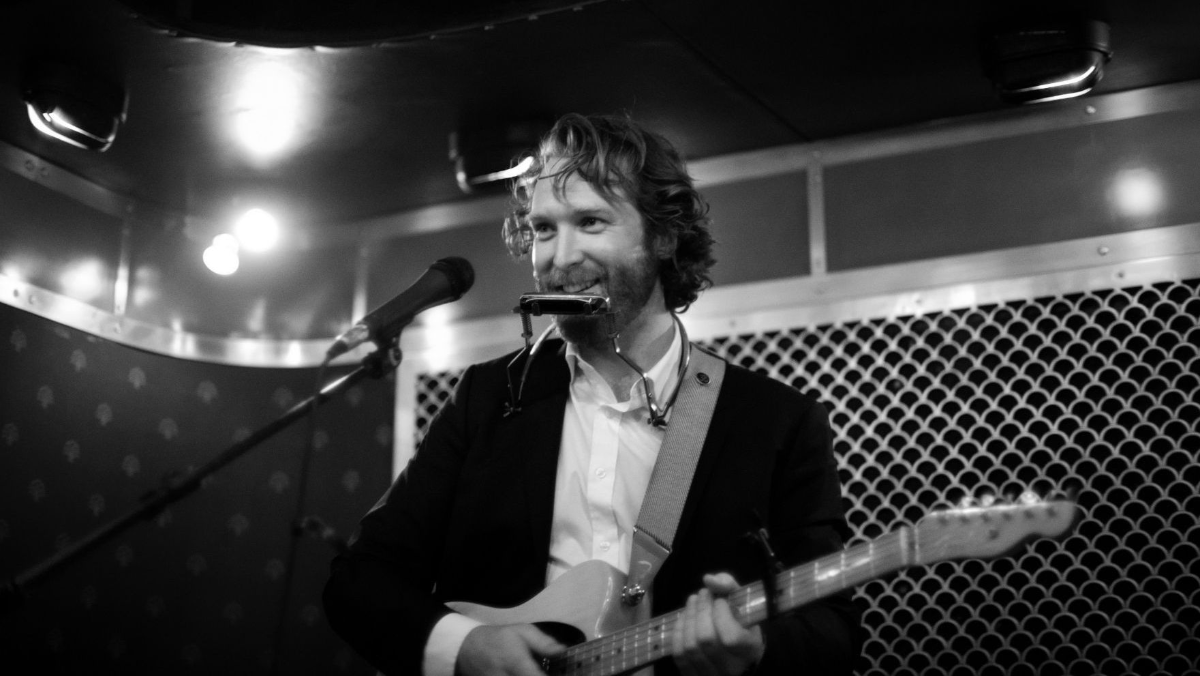 Dan Corio
Map Room at Bowery Electric
Sun
February 12
@ 6:30 PM
21 and up
Jack Adams

Jack Adams is a singer-songwriter, composer and producer currently based in New York City. Jack was born and raised in Southern California, and grew up acting and performing since he was a child. He has been writing songs since 13 years old, and while studying theatre in college, he realized that he wanted to focus all of his efforts on songwriting. After graduating, he moved to New York City and immediately immersed himself in its historic music scene. After playing in bands for years, he finally followed his gut and stepped out as a solo artist. Since then he has been releasing material at a prolific pace: 5 albums and 2 EP's in two years, ranging from hard-rocking heartland rock, heart-on-its-sleeve country and folk, and even experimental soundscapes and scores for two separate theatrical productions. His latest album, M I R A G E, is a meditative blend of drum and synth textures, evoking the 80's albums of Bruce Springsteen and Leonard Cohen, with more than a touch of Quiet Storm.

Kathryn Brooks

Kathryn Brooks is a folk singer-songwriter with roots in Kentucky, California, Pennsylvania, and New York. Her songs display the variety of living and moving around, writing all the way along.
Her debut EP, Last Looks, is out January 20. Produced and released independently from Louisville, Kentucky.

Dan Corio
Dan Corio grew up in and around a musical family where his love of music started. At the age of ten after seeing the movie La Bamba Dan starting teaching himself guitar without any formal lessons. At the age of 22 Dan started playing guitar professionally as well as singing song writing and performing at live venues such as Crossroads in Garwood, NJ, Festivals and other local establishments with his brother Sean Corio playing drums. Dans focus is on continuing as a professional musician and songwriter where he can reach people through his music.
---
Artists
---
---