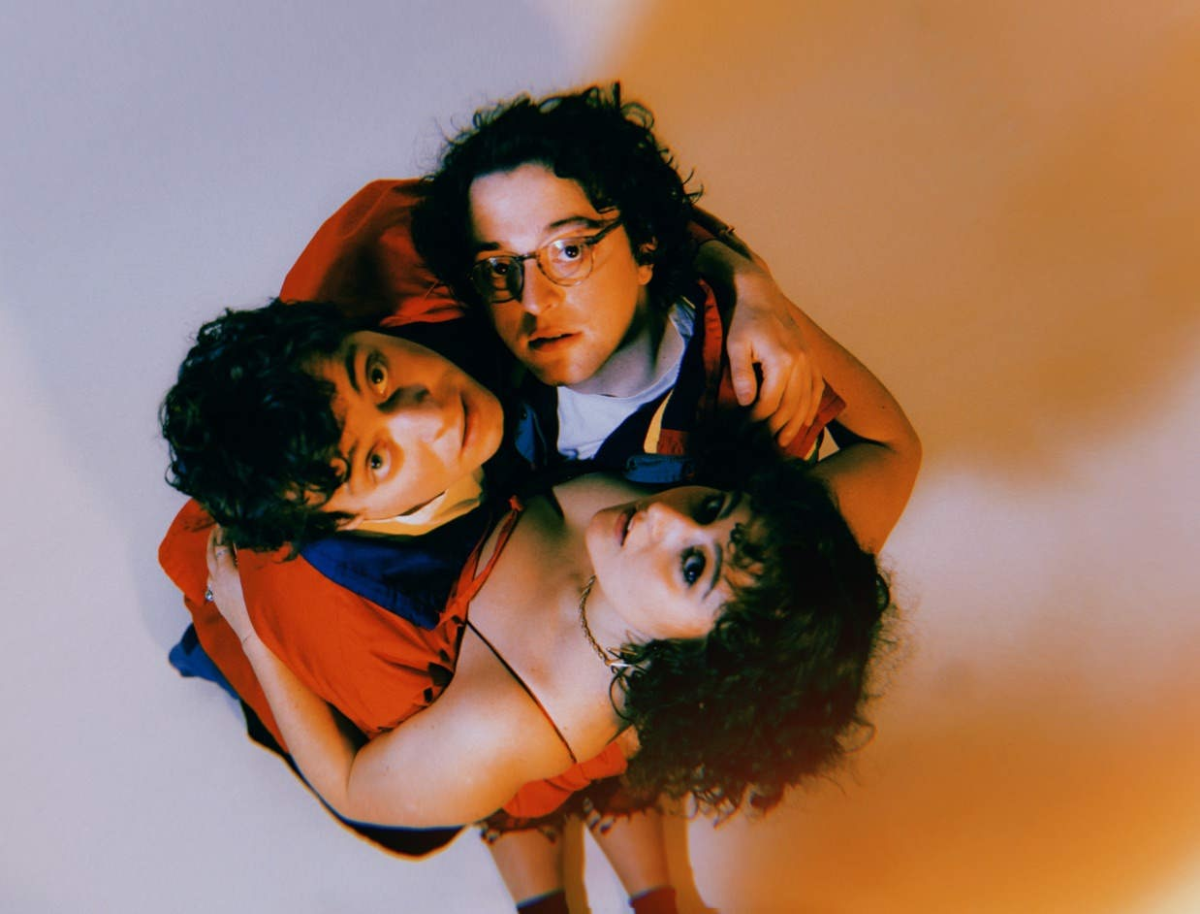 Genre
Fri
January 12
@ 6:30 PM
(Doors: )
21 and up
Boys Go To Jupiter
are getting more stupider by the minute. A unique whirlwind of joyful indie-pop, dreamy soul, lush folk and sugary punk, the band began after a Hinge date gone wrong. From the failure of a 21st century hookup emerged a musical chemistry that defies time and space. Its your favorite coming of age movie scored by a 9-piece band that's sure to have you dancing, singing, laughing, and feeling the night away.
Jace Cameron
is a 21 year old artist and model based in NYC who has recently amassed 100's of thousands of streams on his music and over 100 thousand followers on instagram in the past year. His music could be described as alternative, psychedelic, surf rock and more.
Noshows
You can expect the unexpected at a Noshows live performance–one moment clad in swelling, psychedelic grooves and another the urgent sounds of heavy, high hitting indie-rock. The group's moniker ties into the music on a spiritual level. The lyrical themes on many tracks often explore the inner chaos and psyche of the mind, invisible to the outside world. Noshows is on a mission to magnify the intricacies of the conscious mind to bring people together in a shared understanding through music. Satow's songwriting approach draws from personal experiences, communicated in a universal way and is driven by the principle that "understanding ourselves is the first step towards understanding others".
---
Artists
---
---