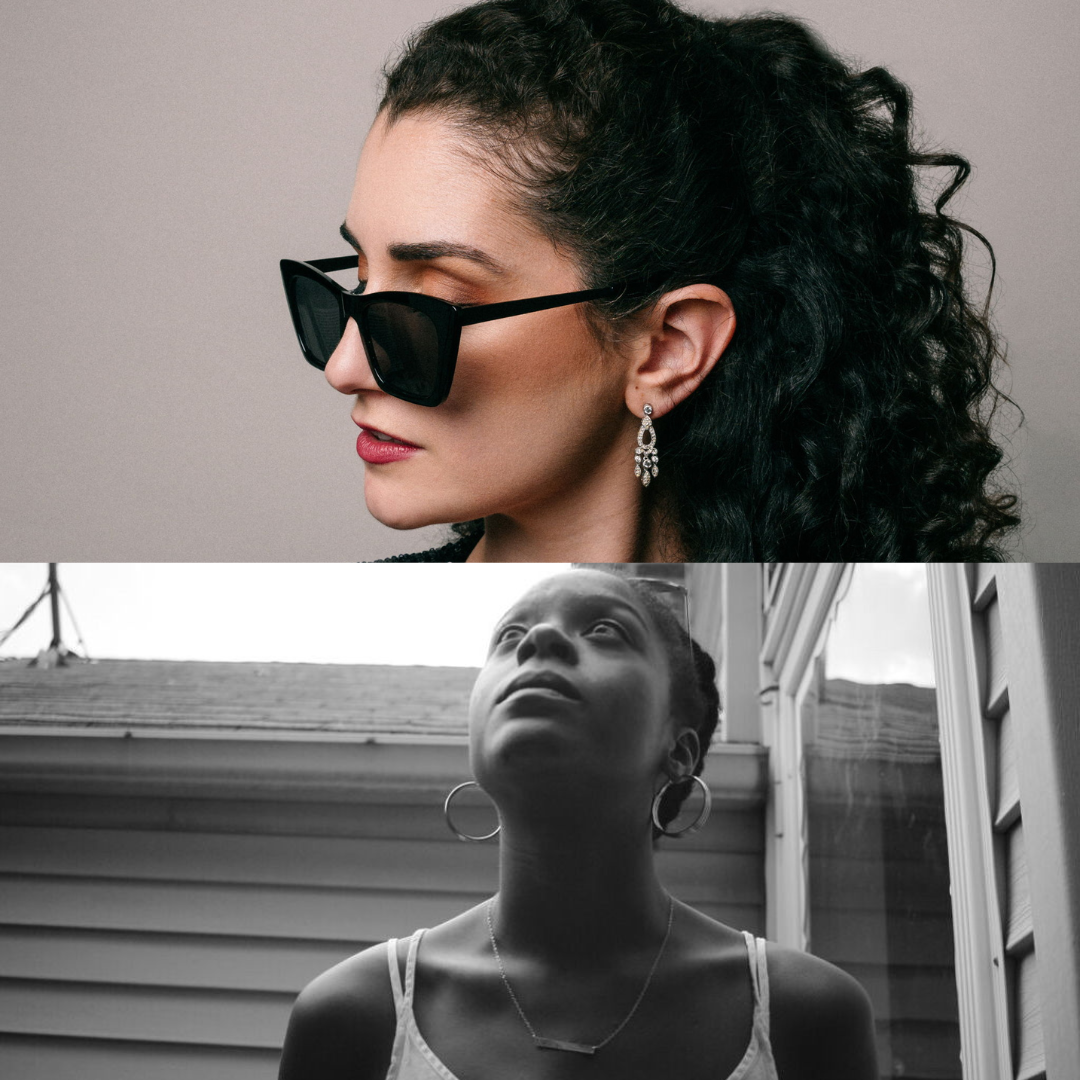 Izze
Map Room at Bowery Electric
Wed
February 1
@ 6:30 PM
(Doors: )
21 and up
Izze
is a 25 year old R&B and jazz singer/songwriter based in NYC. After studying Musical Theatre at the University of Michigan, Izze moved to New York and began singing at venues throughout the city, including Birdland, the Flatiron Room, Nublu, Smalls, Prohibition, and twice at the Apollo Theater as a part of the historic Amateur Night at the Apollo. Most recently, Izze performed her first concept album of original music at Rockwood Music Hall, which is now in the process of being fully produced and recorded. Izze's soulful harmonies and poetic musings are often inspired by Amy Winehouse, Erykah Badu, Alicia Keys, and Joni Mitchell; she hopes to use her voice to connect the world and open as many hearts as possible.
La Galli
is a one-of-a-kind singer/songwriter with a spellbinding voice, contagious melodies, and lyrics that paint pictures, tell stories, and evoke nostalgia. La Galli's show is in constant metamorphosis and is magical in any format. She has enraptured audiences with the raw beauty of her voice and ukulele at intimate events, in an acoustic duo under palm trees at the beach, with a three to seven piece energetic band in clubs and bars, and with the 30 piece Philharmonic Orchestra of El Salvador at a sold out event at the National Theater in the center of San Salvador. La Galli has played shows in Central America, Mexico, and the East Coast of the United States. With any backing arrangement, La Galli's concerts showcase her eclectic catalog of countless original songs with select covers that are presented in an irreplicable style that makes them her own.
Jaibee
Jessica-Brittany Smith, otherwise known as Jaibee, is a multidisciplinary artist from New York. Drawing inspiration from singers such as Nina Simone, Joni Mitchell, and Esthero, Jaibee finds it important to continue the bold and yet delicate storytelling of what it means to be a black woman in America. Jaibee is independently releasing her single "Stay Away," this Fall.
---
---