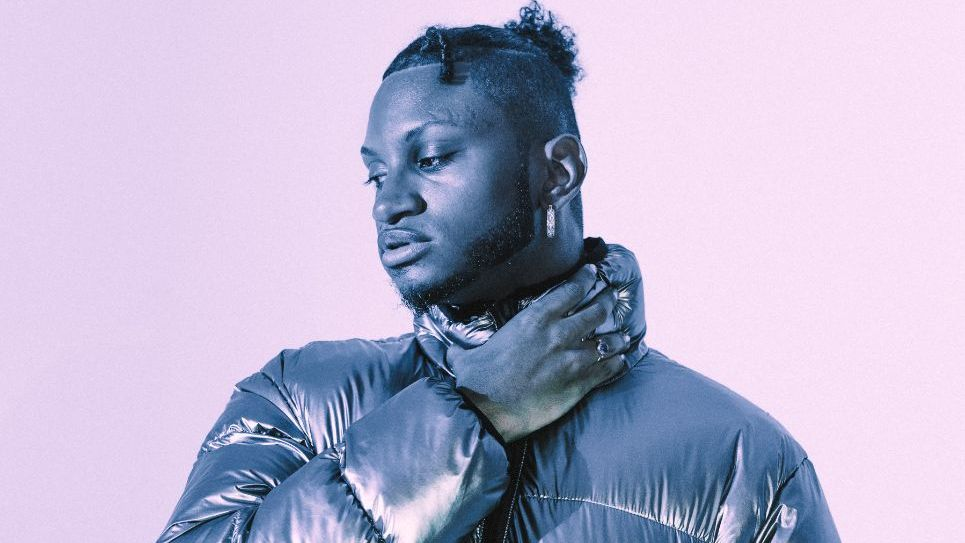 India Sahai
Thu
May 11
@ 6:30 PM
(Doors: )
21 and up
Reuben Reuel
New York born and raised, Reuben Reuel is an artist heavily influenced by music, performance art, and visual art his entire life. Growing up with the sounds of disco, R&B, jazz, and pop music, paired along with hailing from a musical family, Reuben Reuel's music leads with versatility, not necessarily ascribing to one specific sound. He intentionally fuses nostalgic late 90s, early 00s R&B/pop with elements of today's hyperpop, alt R&B, and electronic music. His newest project, 'Odyssey,' released April 7, 2023, and includes standout songs such as lead single '12x2 (I Like the Way)' featuring Mister JT & Aja Adam, 'Cycles' feat. SHUAH, 'Surreal,' and more. Frequent collaborators include S!lky Jones, Janelovesu!, B Hawk Snipes, and many more.3
Maria Aliahh
Maria Aliahh os am an rnb artist who lives in Brooklyn, NY.
Lily Brody
Lily is a 24 year old singer/songwriter and actor, originally from Baltimore, living in New York City. She taught herself how to play the guitar and piano after years of scribbling down song lyrics in any book she could find growing up. Lily takes a lot of musical inspiration from artists like Tori Kelly, Leon Bridges, Kelly Clarkson, John Mayer etc! She just released her first debut EP on all streaming platforms, titled "Something Tells Me", including one song, "anyway", that was recently featured in the LifeTime Movie Network movie, "My Daughter's Deadly Roommates", that she also starred in!
India Sahai
India Sahai is a Toronto born, New York based singer songwriter. She released her first single "A Million Chances" on all streaming platforms in February 2023. She is currently working on her second single.
India began performing at 6 years old and has since never stopped. India's songwriting has a specific style and sound to it, she is very centered around story- telling through songs. India's sound is highly influenced by funk, soul and r&b from the 60s onwards. She an alumni of the School of Jazz and Contemporary Music.
---
Artists
---
---