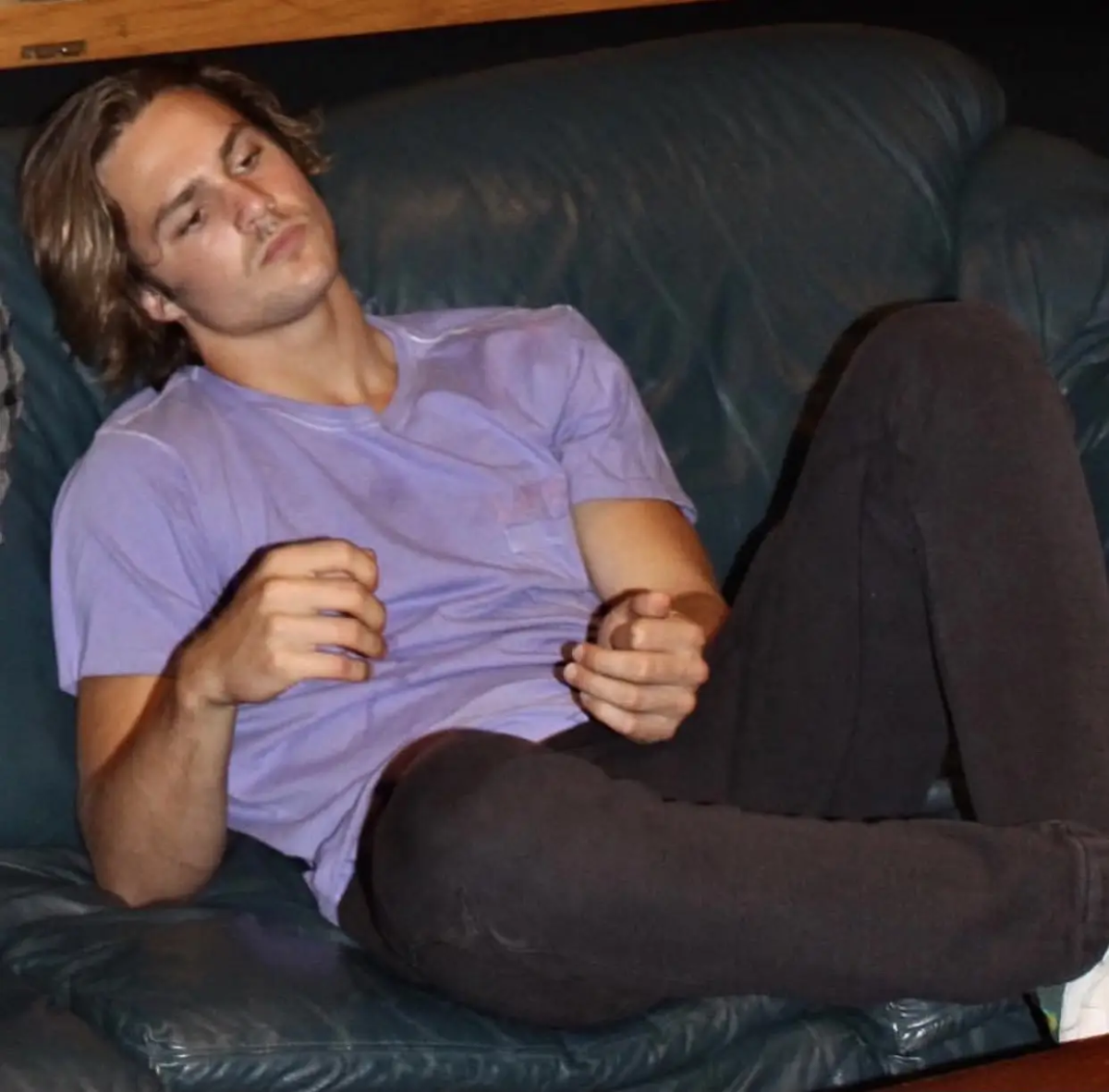 Genre
Sun
December 17
@ 6:30 PM
(Doors: )
21 and up
Jude
After being recruited for multiple sports in high school, Jude chose to chase his musical dream and is now in his third year studying songwriting and modern production at NYU. He was born in Oklahoma, moving to Nashville at the age of 8 where he has grown up with and made music with some of the most talented people in the business. Jude performs regularly with his band, Liv and Jude among other bands including The 6th Floor. Jude's music is both relatable and genre bending in a way that is both exciting and refreshing, with certainly more to come. Jude gained some valuable experience in the studio this past summer interning with David Hodges in his Nashville studio. Hodges has worked with Ed Sheeren, Justin Bieber, and Carrie Underwood among many. He also opened for Amy Grant for a tour with her daughter Corrina Gill in 2018.
Follow Jude on all social media to keep up with shows and releases.
igor
is an LGBTQ+ Artist from Moscow, Russia, based in New York, NY. Inspired by a variety of artists, from The Mars Volta to Maren Morris, from Evanescence to Lenny Kravitz, igor combines Rock, Pop and a drop of Funk in the music dedicated to the power of self love.
Sad Strange Women
Lydia Eberling (@lydiaeberling) and Siena Chanel (@sienachanel) of Sad Strange Women have been making and writing music together for about a year now. What started out as separate acts has now become this dynamic indie pop/rock girl duo based out of New York City. They're inspired by other lyrical powerhouse supergroups like Boygenius and MUNA with the edge of a male-manipulator-esque rock bands like Arctic Monkeys.
---
Artists
---
---