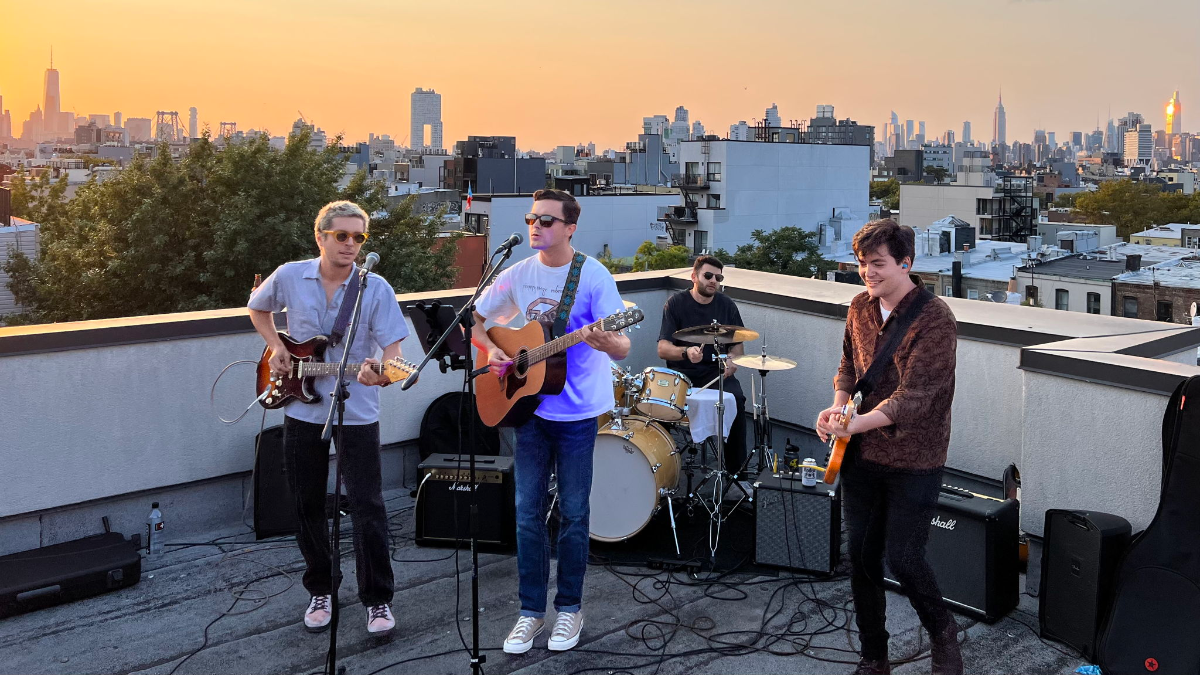 High-Brid Band
Fri
July 7
@ 6:30 PM
(Doors: )
21 and up
High-Brid Band
High-Brid Band is an American Rock Band from Upper Marlboro, MD reppin the DMV area. High on life, love, and music, High-Brid fuses most known genres of music in a rock format and will blaze a trail at any of their performances. The band is known in the DMV area and has several singles out on platforms like Spotify, iTunes, and Amazon Music. Some of the events and places High-Brid has performed include, but not limited to, Hard Rock Café; Baltimore Soundstage; Apollo Theater, just to name a few. High-Brid Band goals are to entertain, travel, and bring about a new era of music.
The Band consists of five members: Rel , Josh , Tony , Dion , and Steph. The band was started by drummer Josh.
AEOXIS
Tovaun "Aeoxis" Anthony of Washington D.C. is a video game enthusiast, anime aficionado, and martial arts devotee who expresses his fandom and creativity by blending Metal, EDM, Jazz, and Hip Hop to take you on a journey through the world's familiar and unfamiliar auditory spectrums!
Aeoxis weaponizes the musical and theatrical to take you on a sonic rollercoaster that will leave your spirit in a state of elation!
---
Artists
---
---